Resources | NOTOX NON-TOXIC BAIT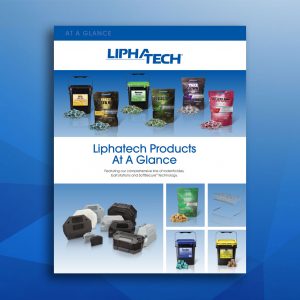 Products at a Glance
Featuring our comprehensive line of rodenticides, Aegis® bait stations and SoftSecure™ Technology.
Download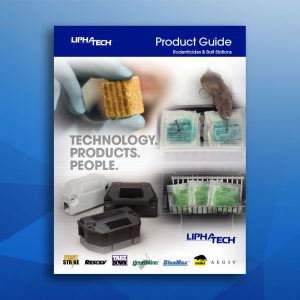 Full Line Product Guide
Product information on Liphatech's professional pest control products, including FirstStrike®, Resolv® and TakeDown® soft baits, Generation®, Maki® and BlueMax™ baits and Aegis® bait stations.
Download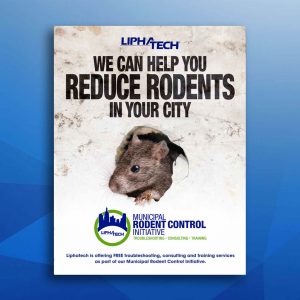 Municipal Rodent Control Brochure
FREE troubleshooting, consulting and training services as part of our Municipal Rodent Control Initiative.
Download