Our Animal Health Mission
Liphatech creates successful partnerships with animal producers by offering superior and innovative rodent control products. We strive to continually demonstrate prompt customer service to assist integrators in improving the quality of biosecurity programs and animal welfare.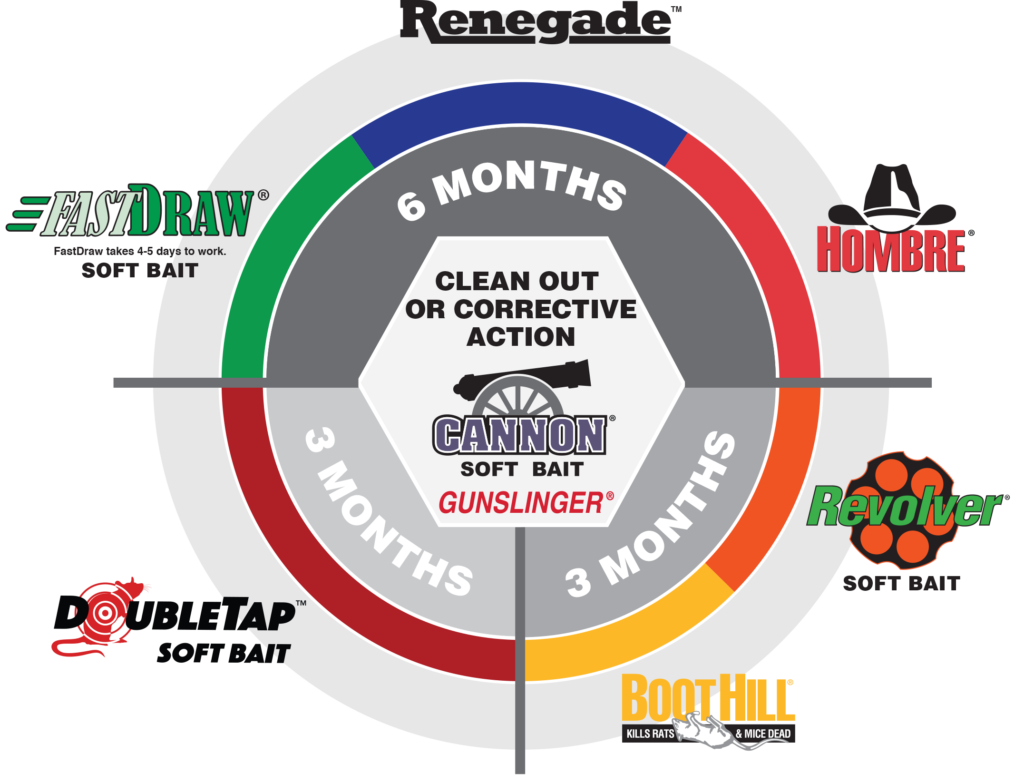 Biosecurity Rodent Control
A consistent, organized, ongoing program of vaccination, sanitation and disinfection, and rodent control measures and practices – collectively termed "biosecurity" – is essential for reducing the risk of a disease outbreak spreading among your livestock and costing you considerable revenue.
Effective rodenticides and bait stations are critical components of any biosecurity rodent control program, which is why we constantly strive to develop new technologies and materials to help you control rodent infestations.
DoubleTap Soft Bait
DoubleTap™ Soft Bait is the first and only chlorophacinone soft bait rodenticide in the Animal Health market. Add DoubleTap soft bait into your rotation, especially on farms where other active ingredients and bait formulations have been used for long time periods. It is a palatable, multiple-feed soft bait that effectively kills rats and mice. DoubleTap is for consistent everyday use – during light to heavy rodent activity.
Learn More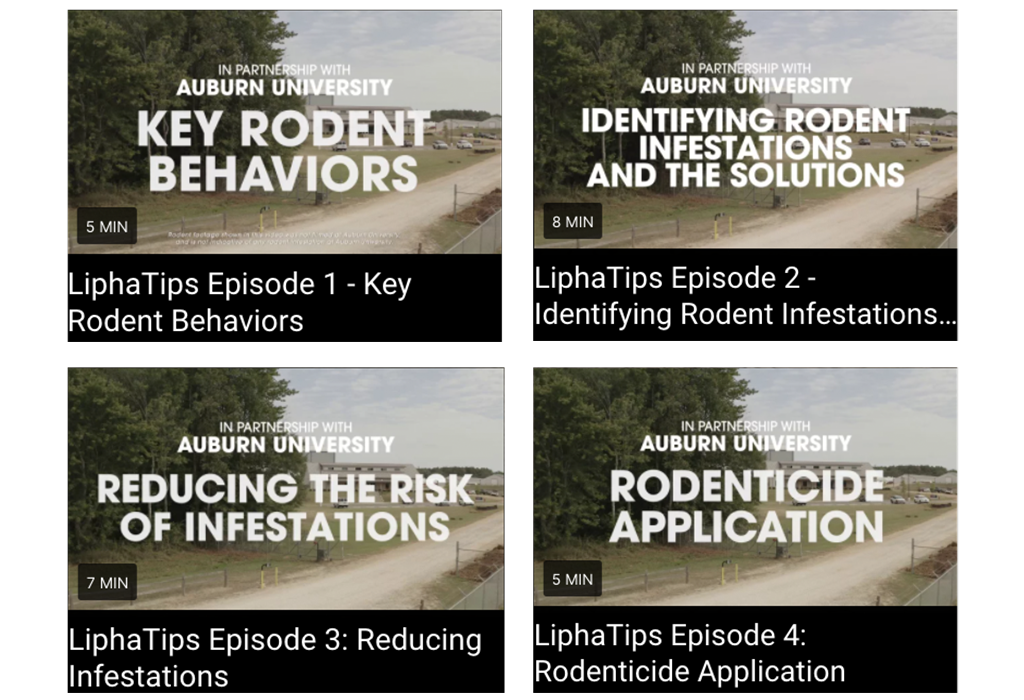 Check out the New LiphaTips webpage!
LiphaTips is your go-to source for educational rodent control videos, touching on the questions and problems we receive most from our customers. Follow along to sharpen your rodent control skills.
Click Here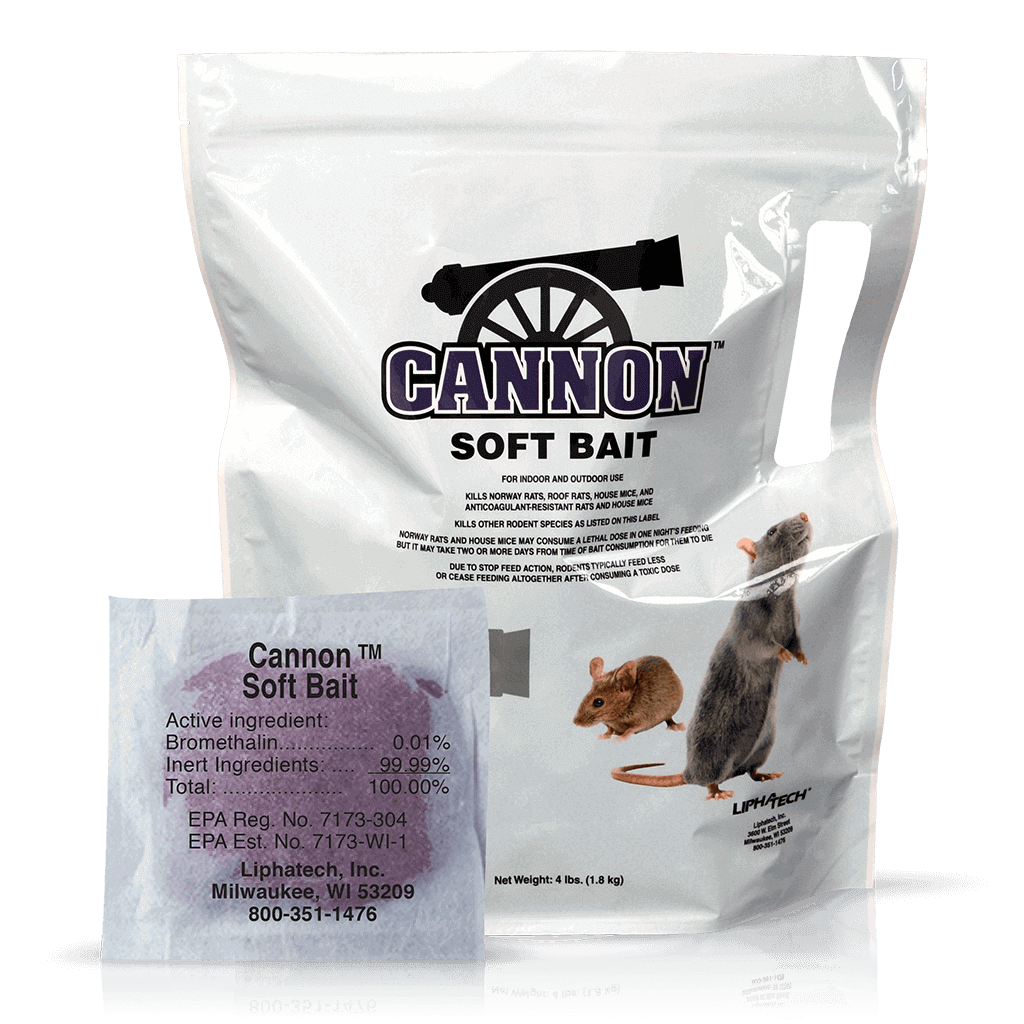 Cannon Soft Bait
Cannon™ Soft Bait provides Integrators with an acute rodenticide in a palatable formulation. The active ingredient bromethalin starts delivering control of both mice and rats in as little as 48 hours after they have consumed a lethal dose. Without the need to mix meal bait and pellets, Cannon provides simple, effective cleanout baiting between flocks or herds with a single rodent control product. Cannon Soft Bait is the perfect bromethalin rotation partner to break an anticoagulant cycle.
Learn More
Meet Our Team
Liphatech invests the time, people and resources needed to protect people and property from unwanted pests. Meet the team behind the leading technology in pest control.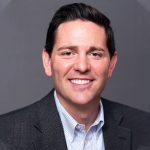 Matt Elderbrook
Business Manager - Animal Health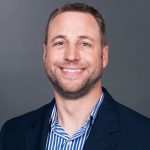 Jesse Heiking
Senior Marketing Manager - Agricultural Division
Jason Price
National Technical Support Manager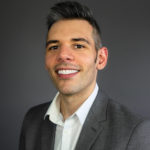 Chris Morales
R&D/Field Support Manager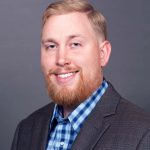 Ryan Haley
Southern District Sales Manager - Agricultural Division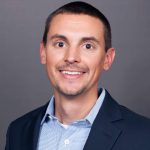 Matthew Galloway
Midwest District Sales Manager - Agricultural Division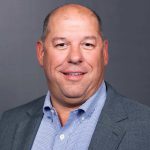 Larry Lewis
East Coast District Sales Manager - Agricultural Division