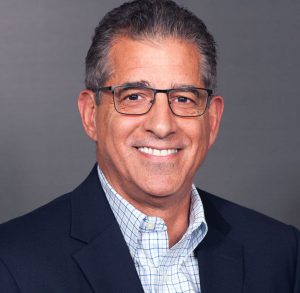 Business Director - Structural Pest Control
Charlie is passionate about helping people reach their career goals while collectively working towards the company's goals. As such, his favorite Liphatech memory is rewarding his team with a sales meeting in Hawaii. Until recently, Charlie was blind in his right eye due to a BB gun accident when he was 11. Watch Charlie's video for more.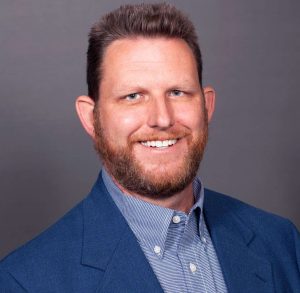 Senior Marketing Manager - Structural Pest Control
Jim's position in marketing lets him utilize both his creative and analytical sides. He's especially proud of launching FirstStrike soft bait and hearing from PMPs about how it's made their jobs easier. When he's not reading rodenticide labels, he's reading craft beer labels. To learn more about Jim, watch his video.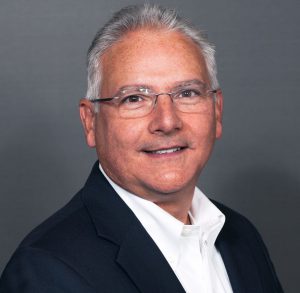 Technical Support Manager
John is a pest control expert who has been with Liphatech for almost 20 years. A natural problem-solver, he enjoys troubleshooting customer challenges and helping his customers grow their business. His favorite movie is Abbott & Costello Meet Frankenstein. To find out more, watch John's video.
Meet the Rest of Our Team
Helping you tackle tough pest control challenges is our passion. The technical and field expertise of our team is unmatched, just like the effectiveness of our baits.
Learn More