SELECT YOUR STATE
Structural Pest Control
Business Manager - Structural Pest Control
Matthew started in pest control straight out of college and quickly grew to love the management and sales aspects of the job. His job at Liphatech combines these with customers he considers "some of the nicest people around." After 20 years of competitive softball, Matt now competes regularly in tennis tournaments. Watch his video to learn more.
Senior Marketing Manager - Structural Pest Control
Check back soon to view Kevin's video and learn more about him.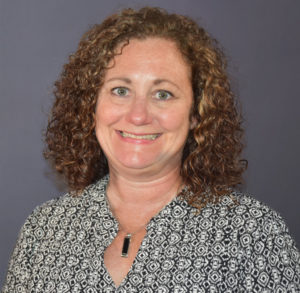 Marketing Manager - Structural Pest Control
Inda's role in marketing enables her to wear many hats and work with a diverse group of people throughout the company. She has been in the pest management industry since 2012 and finds the strong work ethic of people in the industry admirable. Her favorite food is dark chocolate with a glass of red wine – a combination that's tough to beat. To learn more about Inda, watch the video.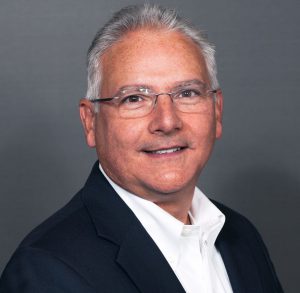 CO2 Development and Implementation Manager
John is a pest control expert who has been with Liphatech for almost 20 years. A natural problem-solver, he enjoys troubleshooting customer challenges and helping his customers grow their business. His favorite movie is Abbott & Costello Meet Frankenstein. To find out more, watch John's video.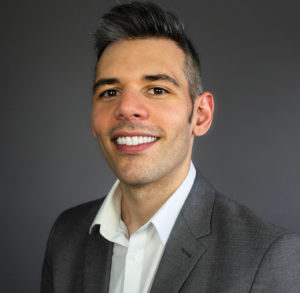 R&D Manager
Chris started his career as a laboratory biologist working directly with rats and mice. His efforts led to the development of new product formulations and other innovations. In his current role, he enjoys educating customers on the science of rodenticides and their role in protecting public health. Off the clock, Chris likes collecting vinyl records and hiking Southern California.
Meet the Rest of Our Team
Helping you tackle tough pest control challenges is our passion. The technical and field expertise of our team is unmatched, just like the effectiveness of our baits.
Learn More