Competitive Pay
We provide our employees with competitive salaries and an environment focused on teamwork and respect.
Excellent Benefits
Liphatech's excellent benefits package includes PTO, health, dental, long and short-term disability and life insurance.
Profit Sharing & 401K
Liphatech offers a profit sharing program and 401K with a company match.
Giving Back to the Community
Liphatech and its employees proudly support the United Way and their efforts to make a difference in the health, education, and financial stability of our region.
By supporting the United Way and other charitable organizations, we strengthen the larger community and encourage a culture of leadership and positive impact among our staff.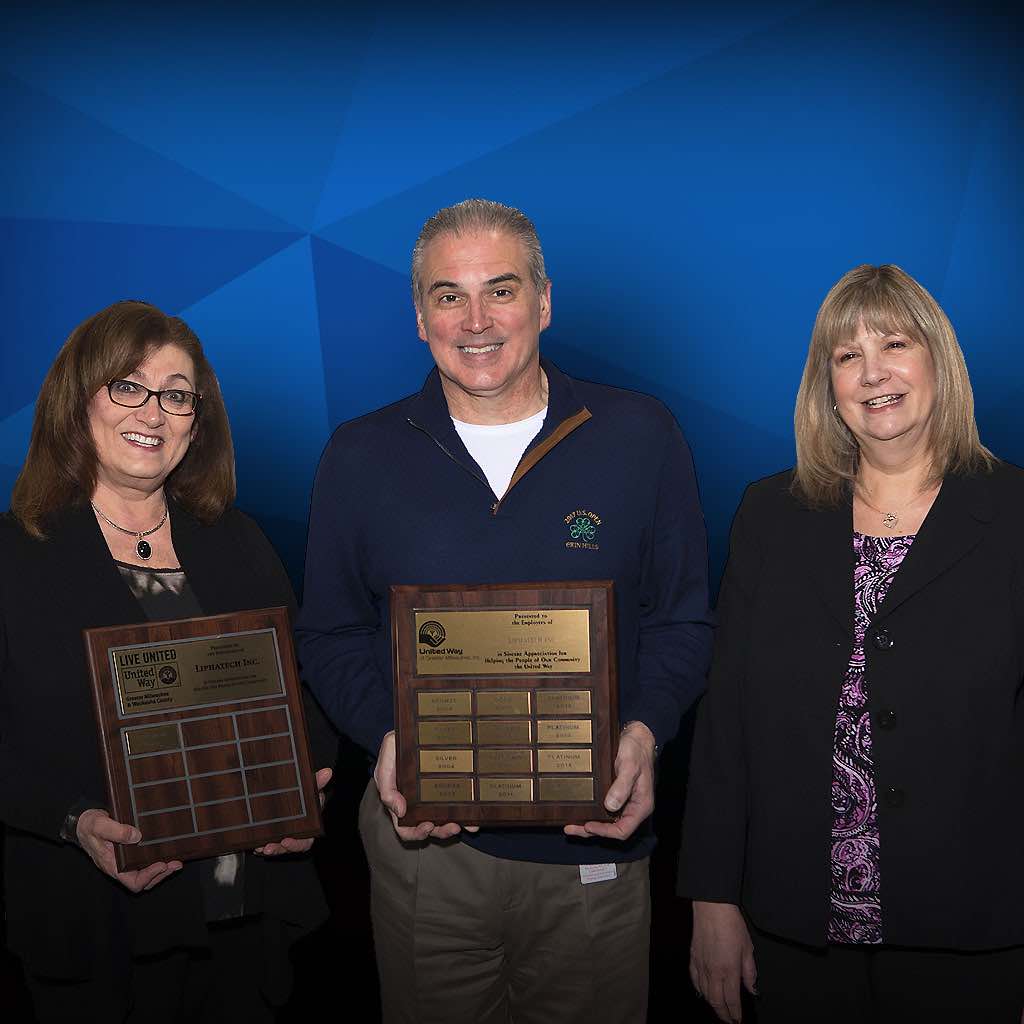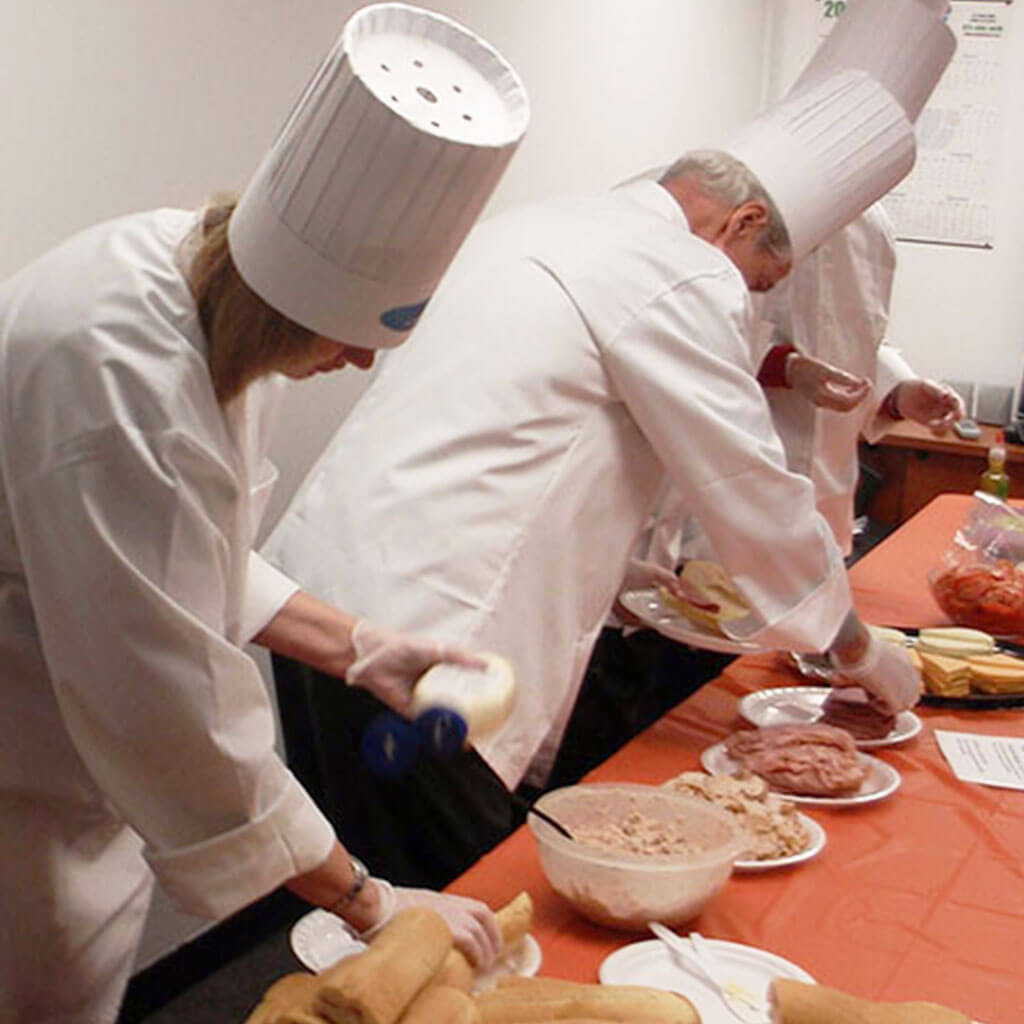 Commitment to Veterans
Liphatech recognizes that veterans have the leadership, teamwork and technical skills that make them highly desirable employees. We are committed to the recruitment and hiring of veterans and the support of our veteran employees.

About Liphatech
Liphatech is a worldwide manufacturer of pest control products. We are the developer of three of the industry's active ingredients: chlorophacinone, bromadiolone, and difethialone, and the palatable bait matrices to carry these active ingredients. Together, our active ingredients and targeted bait formulations achieve acceptance and control of rodents, slugs and snails.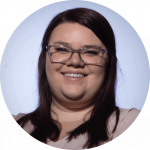 "Liphatech worked with my schedule to allow me to complete my master's degree while being a full-time employee. This is just one example of their commitment to the personal growth of all employees as well as the importance of work-life balance."
Kylli Paavola
Employee since 2015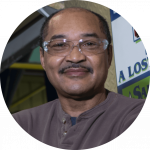 "Over the course of my career with Liphatech, I've had the opportunity to work with people from many different backgrounds and cultures. I'm always excited to learn about them, and to mentor by sharing my knowledge and experience."
Willie Beckom
Employee since 1978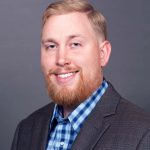 "Companies like Liphatech are not very common. They provide employees with all of the tools needed to succeed in the professional business world and in their personal life. Whether it be classes relating to your job or a great 401K program, they really care about their employees and their success now and in the future. I am lucky to be able to work here."
Ryan Haley
Employee since 2013
"Liphatech has given me the encouragement to go beyond what I felt I could accomplish in my career. The motivating atmosphere my supervisors create make me feel confident to say, 'I got this', when each day brings on a new task."
Andrea Huerta
Employee since 2017
"The longevity of many Liphatech employees indicates what an awesome company it is to work for. Employees are one of Liphatech's most important assets. We are always looking for ways to improve benefits and the working environment. An example is the new workout room that was recently built."
Kelly Bornhofer
Employee since 1974