Pest Management Solutions Overview
At Liphatech, our objective is to assist landowners in proper pest management (not eradication) of wild rodents like voles, prairie dogs, pocket gophers, rats and mice. We have a deep understanding of vertebrate pest management and the specific pest control challenges agricultural professionals face.
We are dedicated to educating agricultural professionals on all rodent control methods and best practices, not just baits, in order to prevent vector-borne disease transmission.
We Are Liphatech Ag
We've got your back, barns, and your bottom lines. We have a passion for agriculture, and are your trusted partner in the industry for rodent, slug, and snail control solutions.
Watch Our Video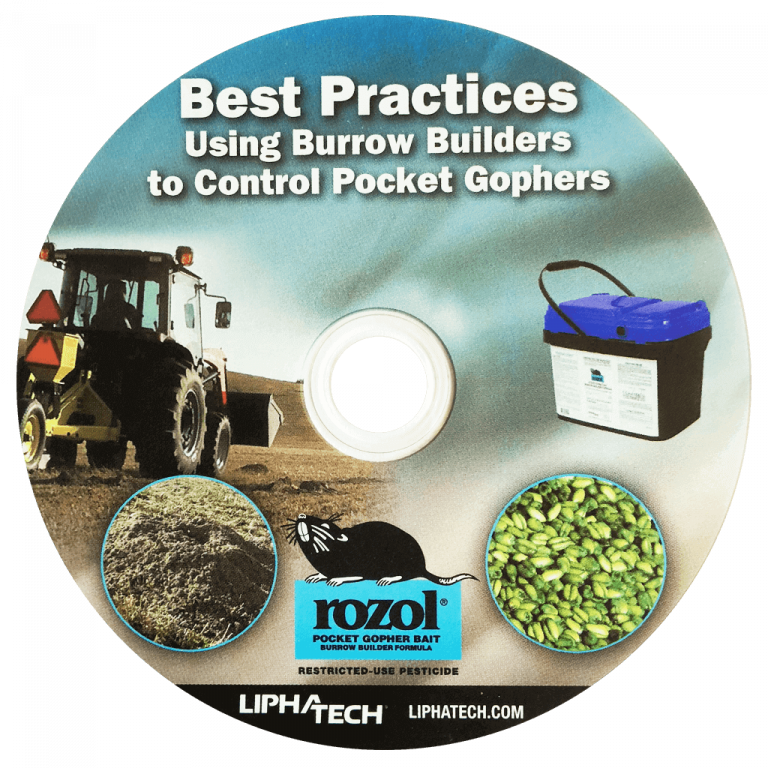 Free Best Practices DVD
Request your free copy of Using Burrow Builders and Rozol Pocket Gopher Bait Burrow Builder Formula to Control Pocket Gophers.
GET MY FREE COPY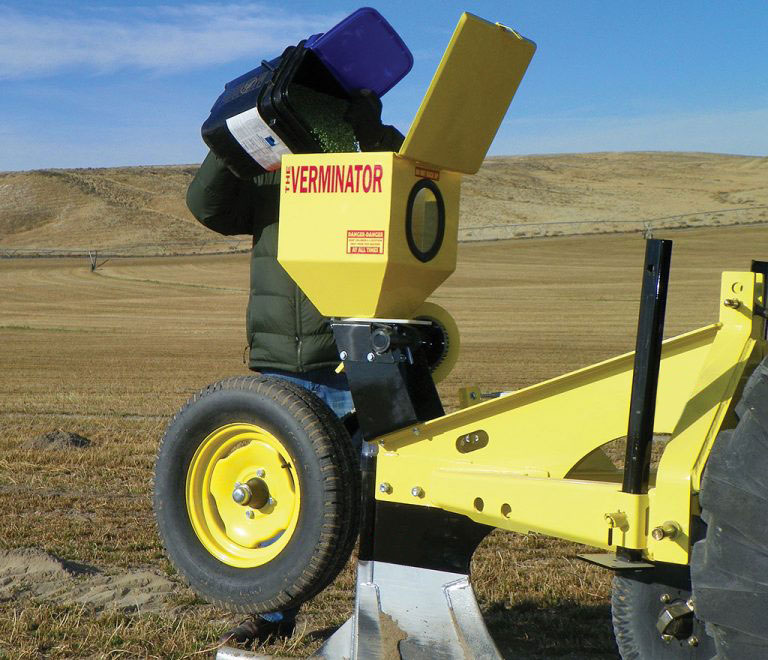 Rozol Pocket Gopher & Verminator Promotion
The Verminator is a tough, quality-built burrow builder made in the USA for farming professionals. For a limited time, end-users can earn up to $4,800 ($600 per 60-pail pallet) when purchasing a Verminator Burrow Builder and Rozol Pocket Gopher Bait Burrow Builder Formula. Offer available until May 31, 2023.
Download Rebate Form
Our Commitment
We are committed to environmental stewardship, public health, and the safe handling of rodenticides. We work collaboratively with wildlife biologists, agricultural extensions, pest control advisors, state agricultural and wildlife agencies and ingredient experts to develop bait formulations, application methods and product labels that balance the needs of these different stakeholders.
Liphatech also develops tailored stewardship programs and educational materials on best grower practices. Ag chem dealers and rural municipalities interested in hosting workshops on the effective use of our product according to the EPA pesticide label should contact their District Sales Representative.
Meet Our Team
Liphatech invests the time, people and resources needed to protect people and property from unwanted pests. Meet the team behind the leading technology in pest control.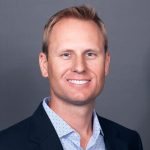 Ross Horn
Business Manager - Farm & Ranch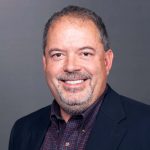 Chuck Hathaway
Senior Marketing Manager - Farm & Ranch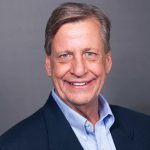 Jim Knuth
High Plains District Sales Manager - Farm & Ranch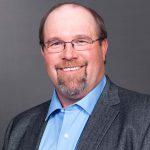 Michael Brownell
Northern Plains District Sales Manager - Farm & Ranch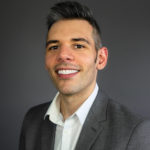 Chris Morales
R&D Manager