Senior Marketing Manager - Agricultural Division
Chuck has always appreciated a good tagline, and since there are more rodents than people in the world, he figured a career in pest control marketing was a safe bet. He also likes snails, because they're easy to catch. Watch his video to learn more about Chuck.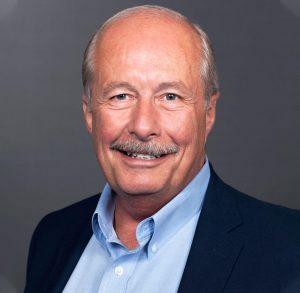 Technical Support Manager
Although he claims he "stumbled into" pest management, Ted has become a widely-respected expert in the field. He thanks the Norway rat for leading him into a successful career. If he were an animal, he'd be a Tasmanian devil, because critters know not to mess with him. To learn more about Ted's 20 plus years with Liphatech, watch the video.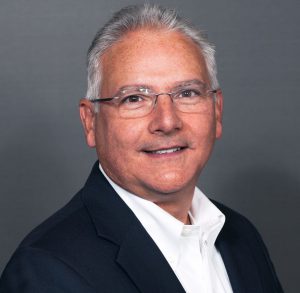 Technical Support Manager
John is a pest control expert who has been with Liphatech for almost 20 years. A natural problem-solver, he enjoys troubleshooting customer challenges and helping his customers grow their business. His favorite movie is Abbott & Costello Meet Frankenstein. To find out more, watch John's video.