SELECT YOUR STATE
Farm & Ranch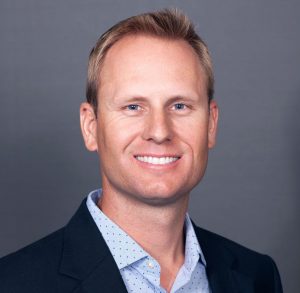 Business Manager - Farm & Ranch
Ross is proud of what agriculture brings to local economies, so the most satisfying part of his job is when he meets up with customers after harvest and hears they had a good year. He loves ice cream, hates heights and thinks gophers are cool, as far as pests go. Watch his video to learn more about Ross.
Senior Marketing Manager - Farm & Ranch
Chuck has always appreciated a good tagline, and since there are more rodents than people in the world, he figured a career in pest control marketing was a safe bet. He also likes snails, because they're easy to catch. Watch his video to learn more about Chuck.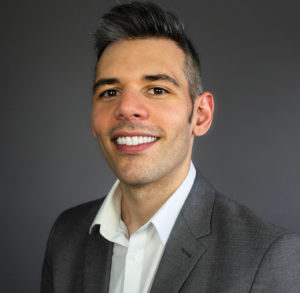 R&D Manager
Chris started his career as a laboratory biologist working directly with rats and mice. His efforts led to the development of new product formulations and other innovations. In his current role, he enjoys educating customers on the science of rodenticides and their role in protecting public health. Off the clock, Chris likes collecting vinyl records and hiking Southern California.