Overview
Snails can cause significant damage to citrus. Snail feeding compromises citrus rind integrity leading to disease such as brown rot. Once snails get into the tree canopy it is often too late and challenging to achieve satisfactory control. They are prolific breeders. As hermaphrodites, a single pair of snails can breed and lay a clutch of 80-120 eggs during each breeding cycle, which can occur every 4-8 weeks. This is why snail control is so important for citrus growers.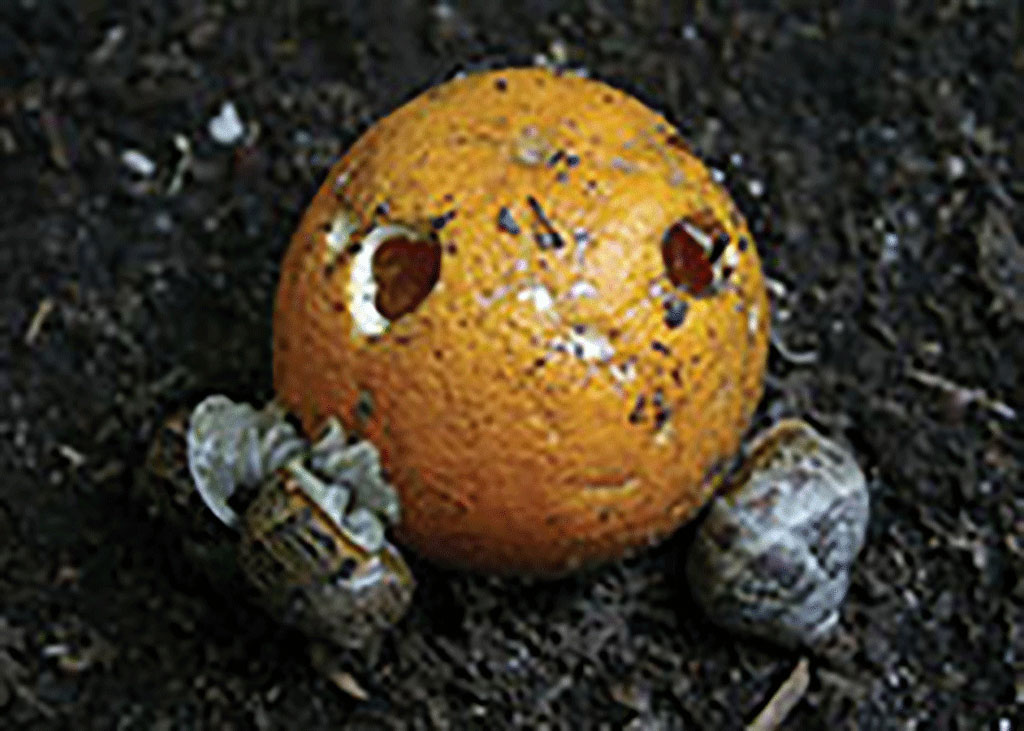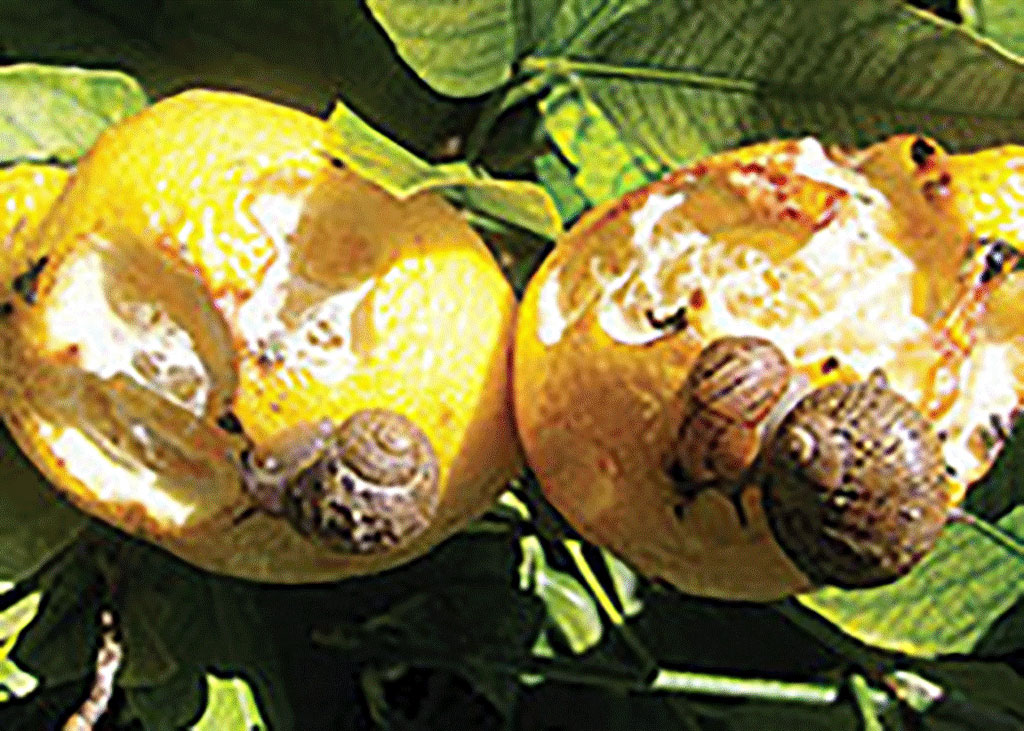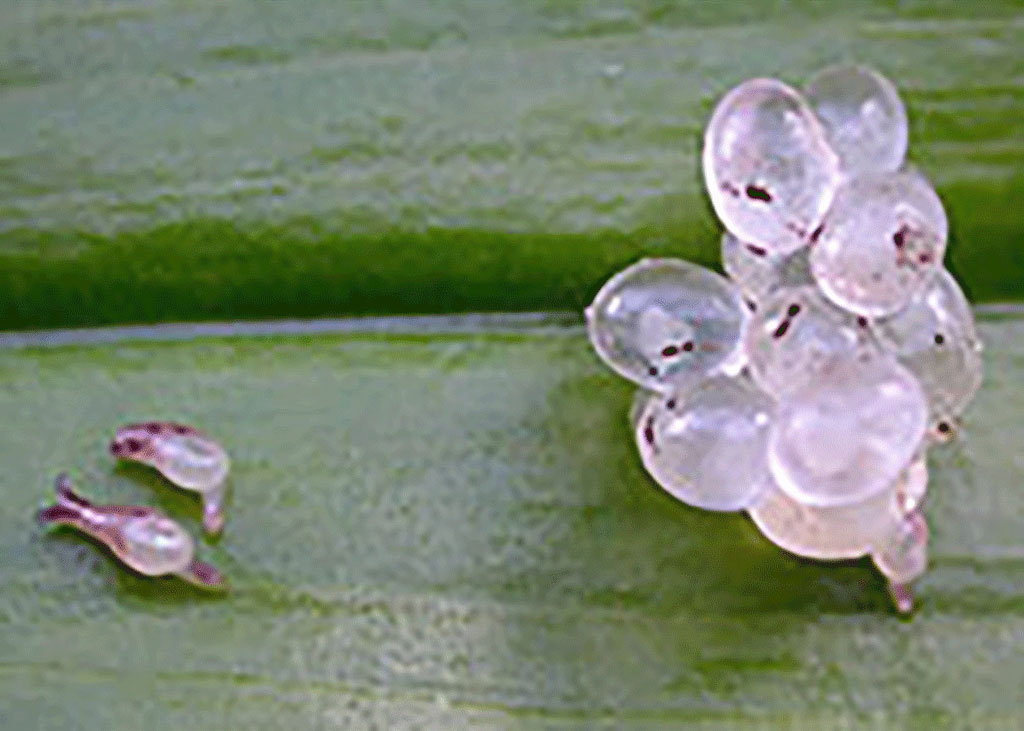 Residual Control
Many citrus growers treat using metaldehyde or other compounds immediately preceding or following a major rain or irrigation event. For effective control, a weather-resistant blanket of protection needs to be in place when moist soil conditions cause the snails to start to move and forage, so they can easily find and consume the bait and die.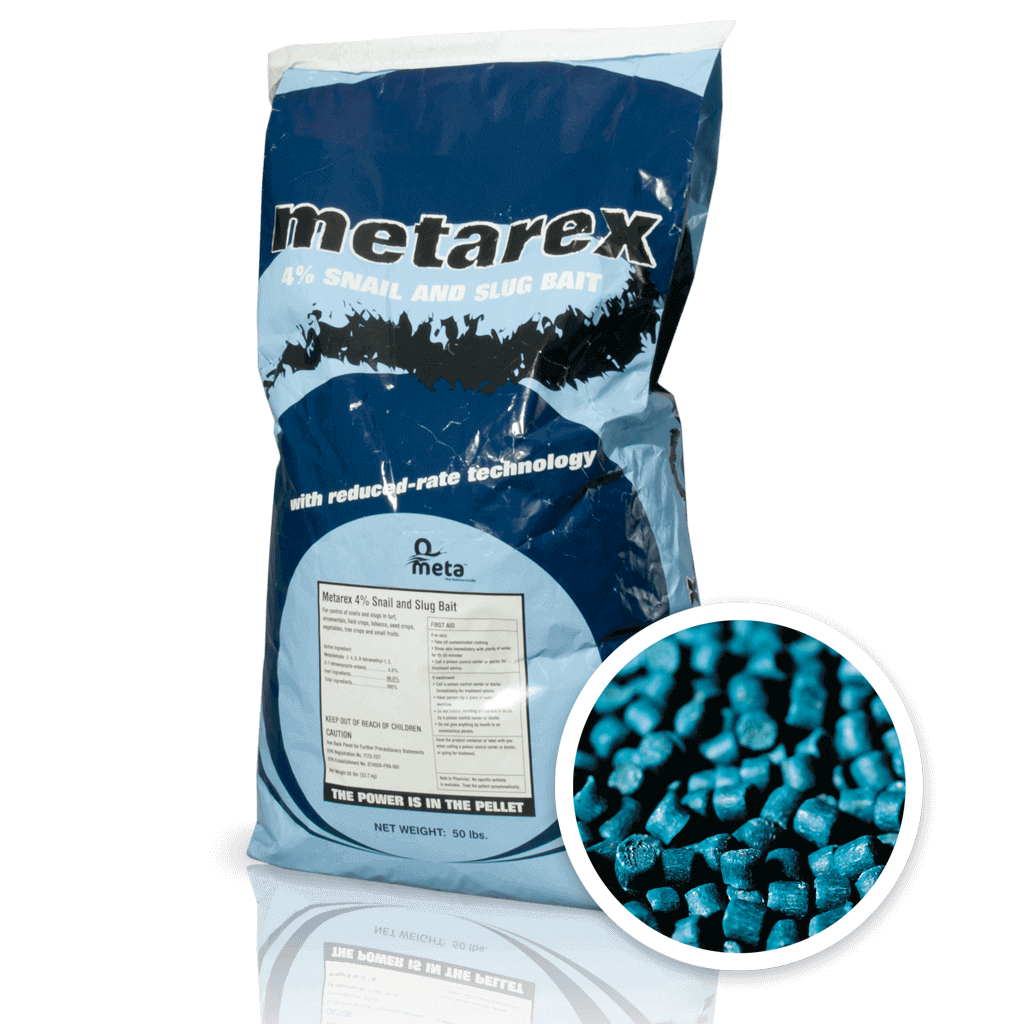 Why Metarex?
The weatherability, pellet uniformity, mold resistance, palatability, and efficacy of Metarex all contribute to its performance. Integrated Pest Management (IPM) practices incorporating Metarex at reduced rates (per label directions) have been shown to achieve effective control and reduce crop damage.
Metarex 4% Metaldehyde Bait with reduced-rate technology delivers high palatability in smaller, consistently-sized pellets produced using an exclusive manufacturing process that blends the active ingredient homogeneously throughout the pellet, while drying and hardening the pellet. This process is similar to that used for pasta. Pellets can become wet and will re-harden, offering irrigation and mold resistance and yielding long field life. Metarex's all-weather formula is rainfast up to 45 days under normal rainfall. Metarex's hard pellets hold up during application.
Metarex's no-dust formula reduces bait waste, and your applicator rig and clothing do not turn blue, saving you valuable clean-up time.
Metarex provides more baiting points (pellets), at approximately 35,400 per pound. Plentiful baiting points are critical for controlling snails since snails often do not venture far to feed, especially less-mobile juveniles.
Weatherability
Metarex's all-weather formula is resistant to rain and watering. Pellets retain their shape longer, remaining effective and providing protection for up to four weeks. Successful preventative treatments can be made according to label directions with rates as low as 6.5 pounds per acre (five Metarex pellets per square foot) and provide protection for up to four weeks.
Metarex pellets after 24 hours in an open Petri dish, 20mL water, 85% relative humidity. Photo credit: Dr. Hipólito O'Farrill, Entomologist, University of Puerto Rico – Mayagüez, 11/07.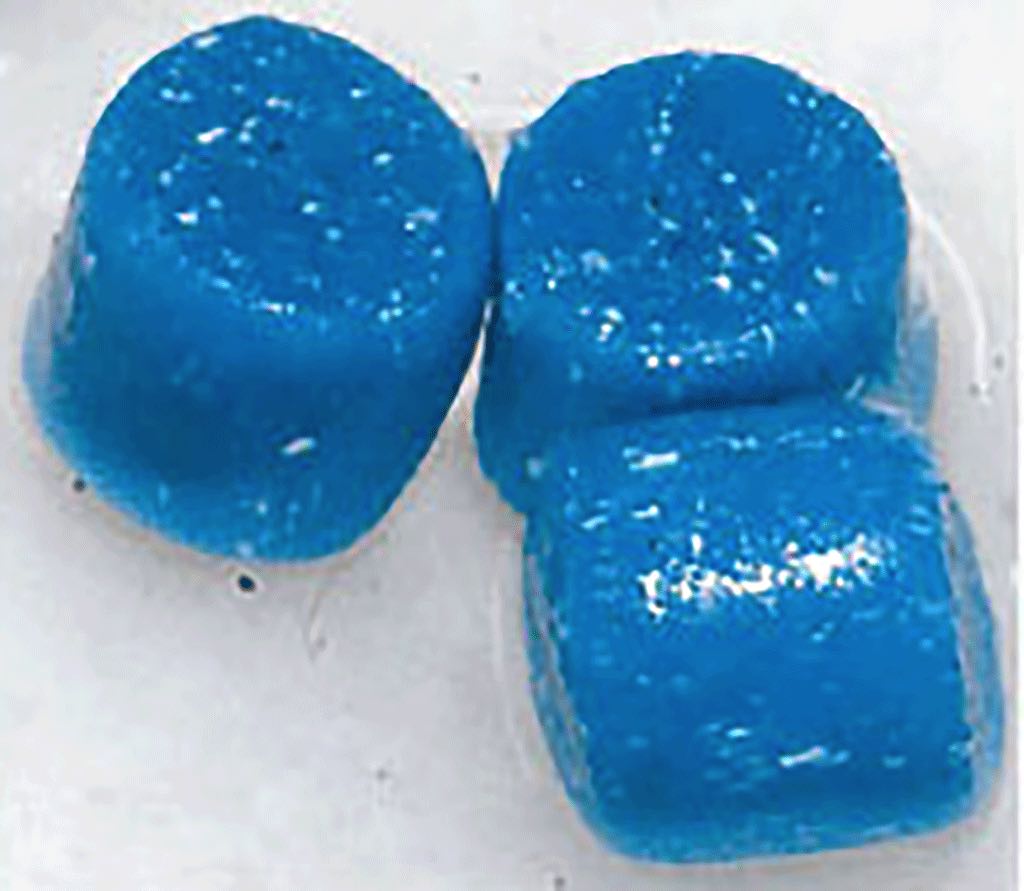 Uniformity
Metarex's pellet size uniformity helps it achieve more consistent dispersion when applied in a band under tree canopy, by hand, or with application equipment designed for banded application of granular products. Highly visible pellets help assure proper coverage and prevent over-application.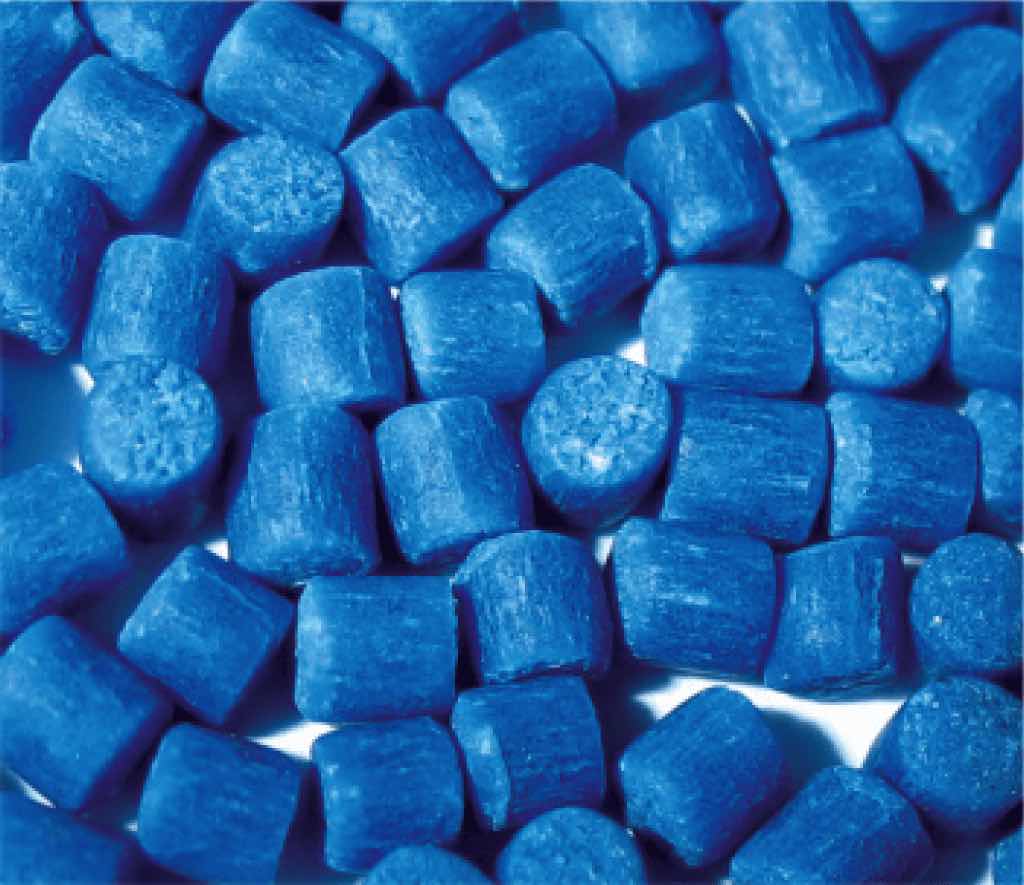 Metarex wet process results in 92% of pellets exactly the same 2.5 mm size <8% variance: 2.4 mm or 2.6 mm.
Mold Resistance
Metarex holds up even 10 days after treatment.

Photo credit: Prominent California nursery, 4/06.
Palatability
Metarex offers high palatability with the bait carrier favored three-to-one versus fresh lettuce and carrots in slug trials. This high palatability equals quick attraction. After feeding, snails dehydrate and die within 2-6 days.
Efficacy
Metarex has been tested extensively under the most challenging conditions. Results from studies conducted by respected pest control advisors and Certified Crop Advisors, including Dr. David Holden and Dr. Reed Kirkland, are available from your Metarex Distributor.
Application Directions
Apply Metarex at a rate of 6.5–25 pounds per acre (A). The maximum application rate is 25 pounds of product per acre (1.0 lb. ai/A) per application. A maximum of 6 applications are permitted per growing season at a minimum retreatment interval of 14 days. Apply in a band under tree canopy, by hand or with application equipment designed for banded application of granular products. See full label. See information sheet.