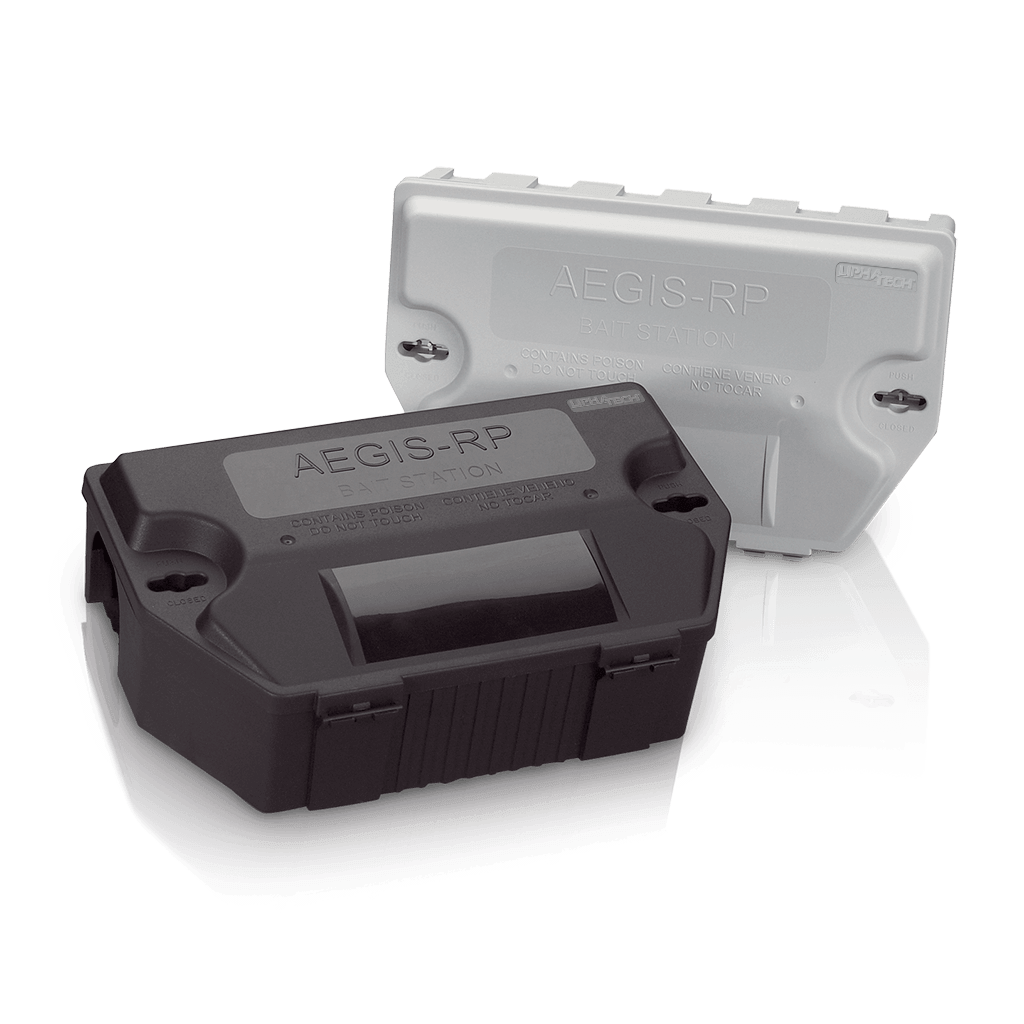 Aegis-RP Bait Station
The Aegis®-RP balances speed, quality and performance. It is a fast-to-open station that saves you time and money thanks to a versatile design that accommodates bait, glue boards or traps. All Aegis stations can be mounted both vertically and horizontally, and feature an entry/exit design that lures rodents in. A lid that opens away from the wall and the Aegis universal key locking system make servicing quick and easy.
House Mouse
Norway Rat
Roof Rat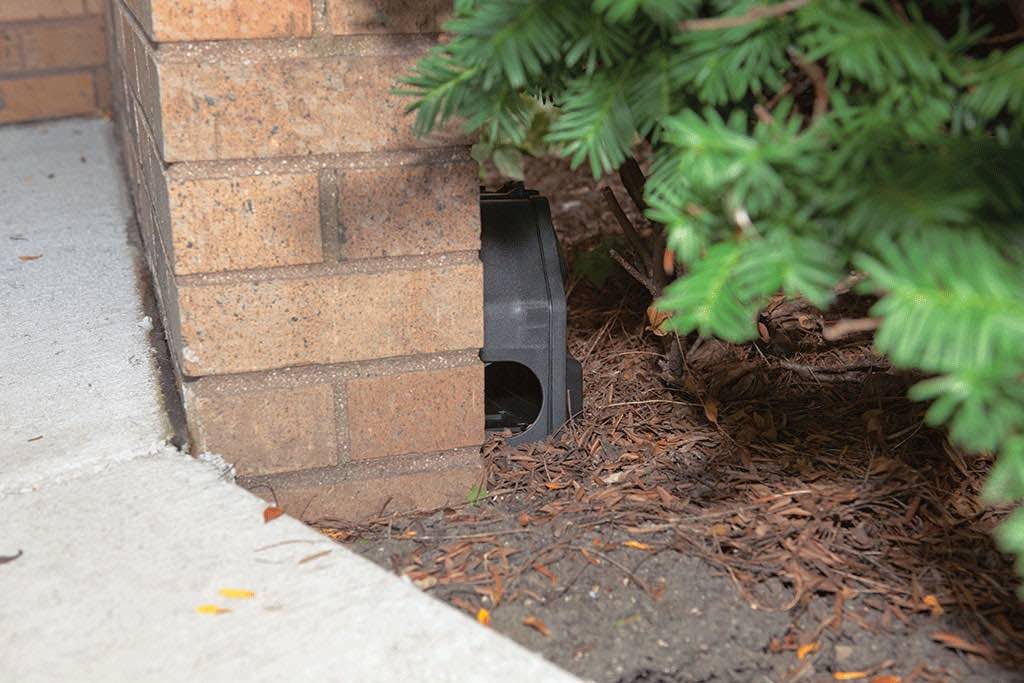 Watch the Aegis-RP Video
Are you looking for a quick-to-service, easy-to-open bait station? Want a way to easily and safely secure a snap trap? What about an advanced technical design created to attract rodents? How about flexible mounting options for tight spaces? Then you're looking for the Aegis-RP from Liphatech, the leader in rodent control technology.
Watch Now
Quick to Service
One universal key opens all Aegis stations.
Lid opens conveniently away from wall.
Train tunnel entrance and rounded interior sides for easy clean-out.
Enticing to Rodents
The "see exit before entry" design of all Aegis stations encourages rodents to enter.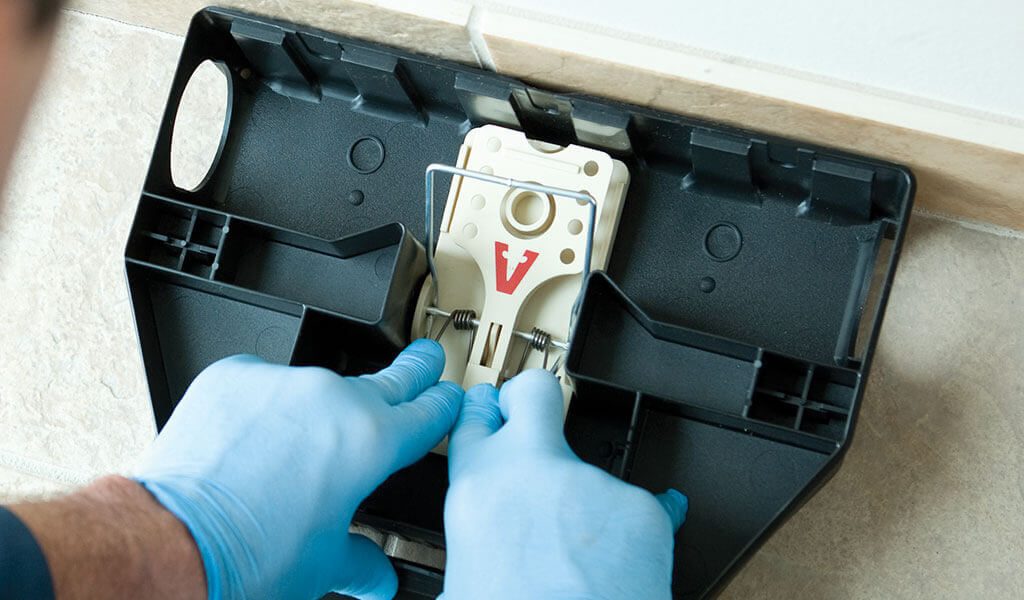 Versatile
Can be mounted vertically or horizontally.
Accommodates bait, glue boards or traps in either position. For information on traps, visit the Partners page.
Use vertical or horizontal bait rods (included).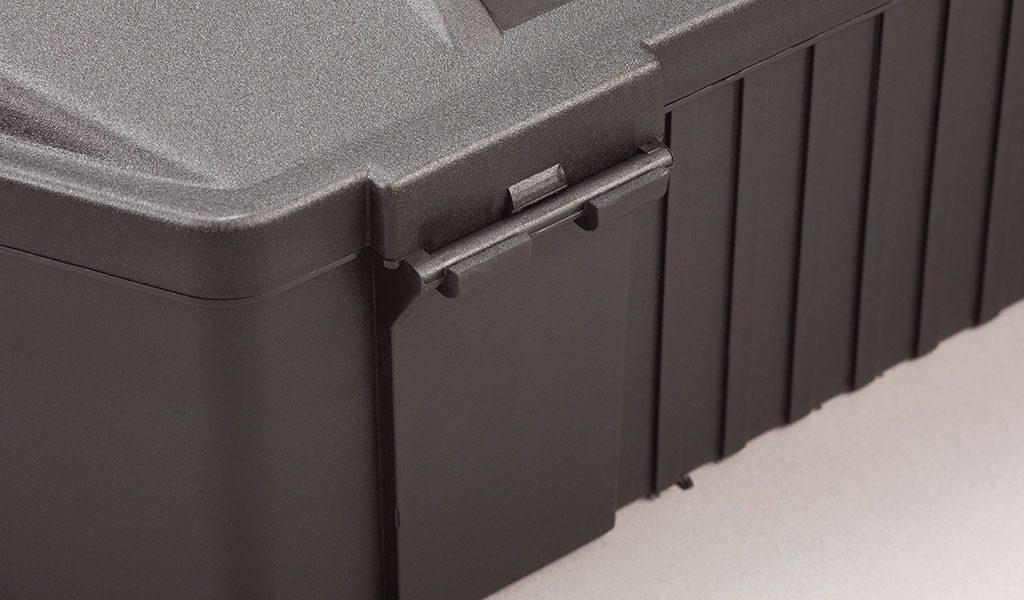 Durable
Mechanical hinge secures lid and operates down to -20º F for long service life.
Dimensions: 12 7/8 inches long; 7 7/8 inches wide (including hinge); 4 inches high (lid closed); 3 1/2 inches high (lid open).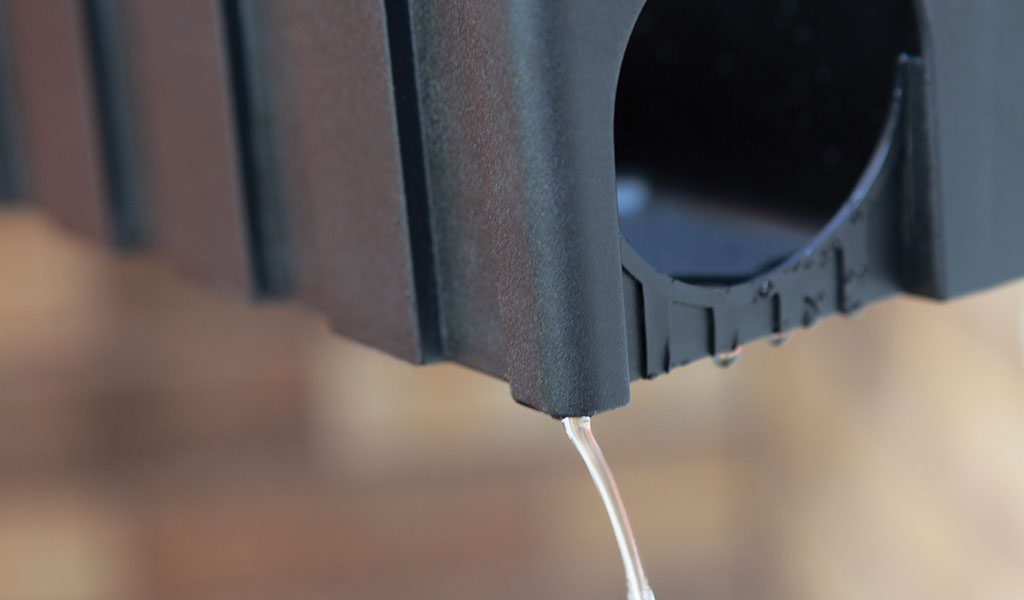 Bait Stays Fresh & Dry
Four fast-draining holes.
Using elevated horizontal rods prevent bait from touching the station floor.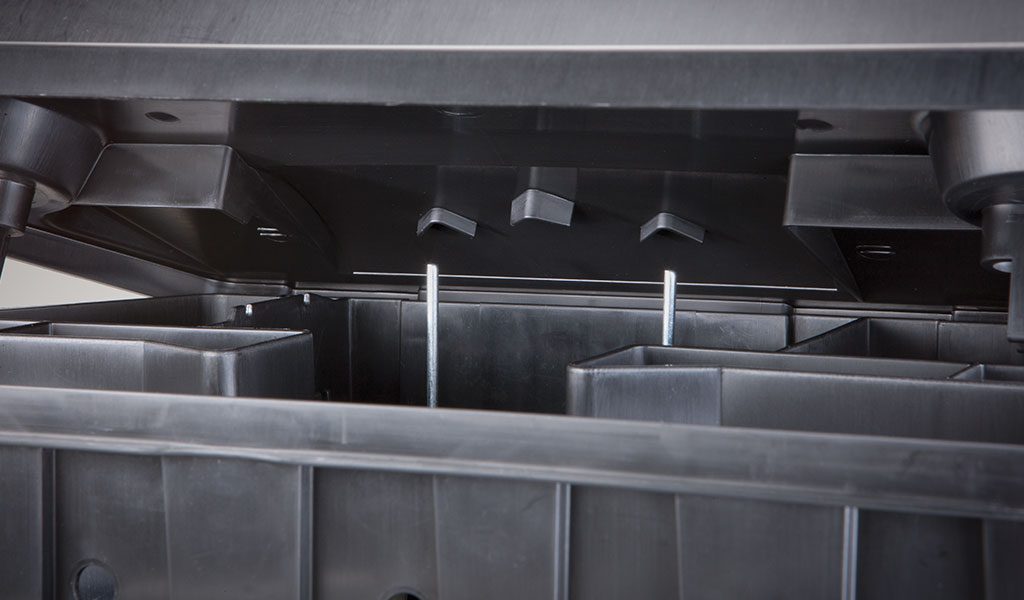 Secure
SecureV™ Technology reduces the ability of animals to free the bait and is compatible with snap traps.
Predrilled holes and knock-out anchor points provide multiple ways to secure station.