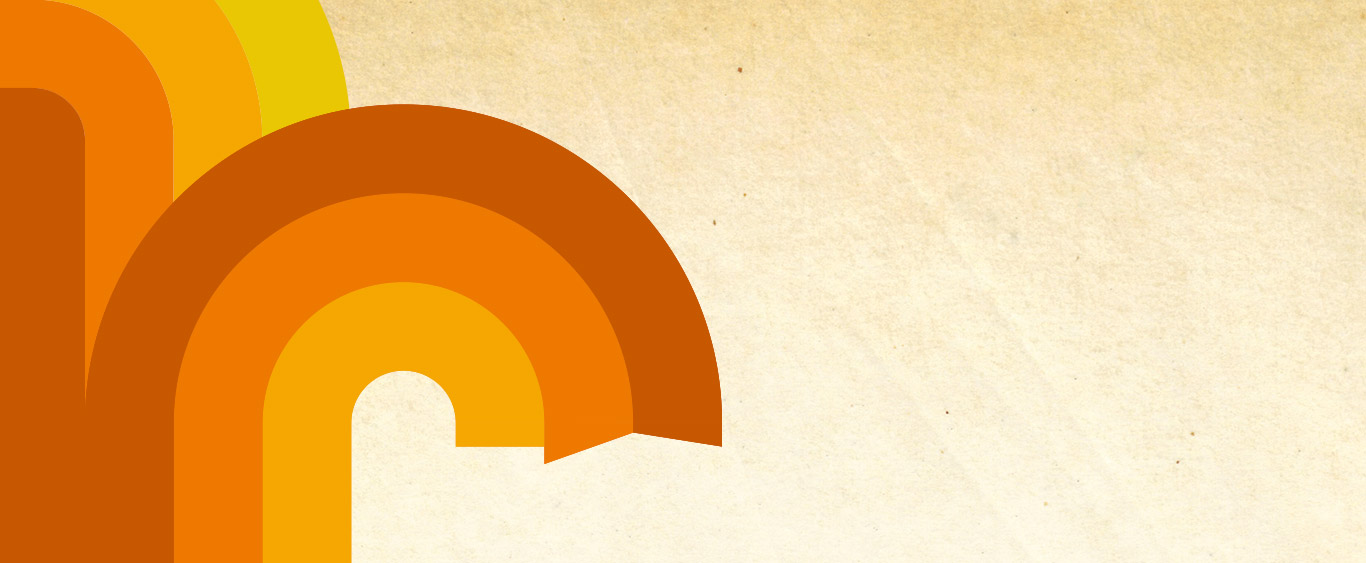 Roz
ol

Rockin

'

Rebate

Thank you for your past or new trial purchase of Rozol. To celebrate Rozol's 50-year anniversary, we are offering a purchase rebate to end-users.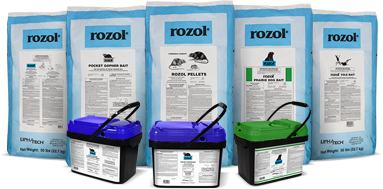 All questions must be answered in order to receive payment.
Liphatech respects your privacy and never shares your personal information with third parties.
We may use this to contact you with questions or to inform you of label updates.