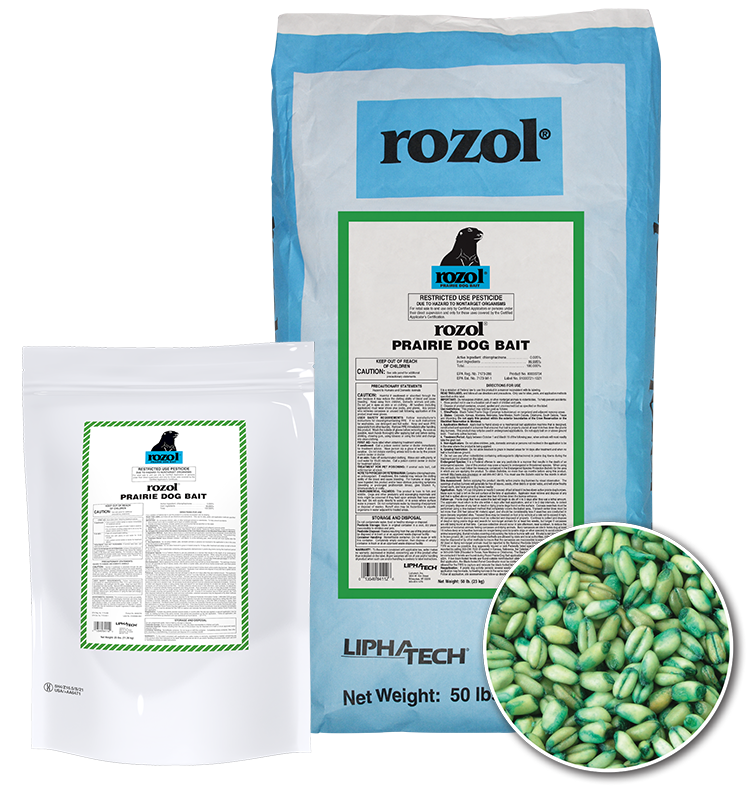 Rozol Prairie Dog Bait
Rozol® Prairie Dog Bait (RUP) is a treated grain labeled for in-burrow use for the control of black-tailed prairie dogs. It offers palatability resulting in effectiveness and control. Chlorophacinone, the active ingredient in Rozol baits (50 ppm), is an anticoagulant rodenticide used for over 50 years to manage various field rodents.
Restricted Use Pesticide
Rozol Prairie Dog Bait (EPA Reg. #7173-286) is a Restricted Use Pesticide (RUP) approved for use by certified pesticide applicators in CO, KS, MT, ND, NE, NM, OK, SD, TX & WY. It is the responsibility of the user to read and follow all label directions.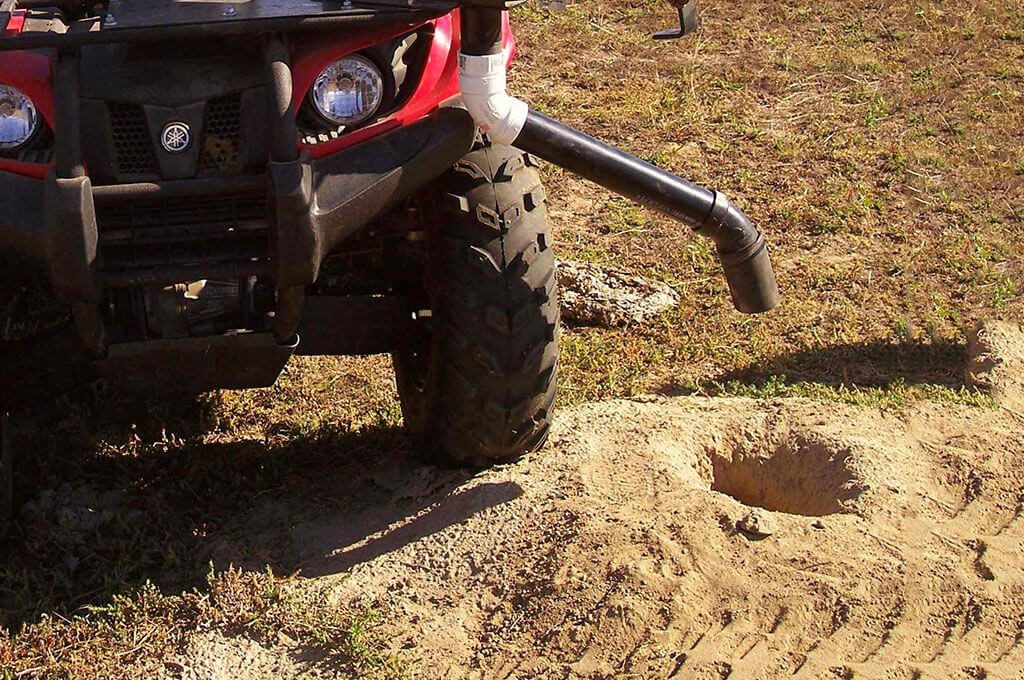 Why Rozol for Prairie Dog Pest Control?
Control:

Palatable and effective throughout the use season – Early Fall, Early Winter, Late Winter.

Weatherability:

Does not lose its effectiveness when wet.

Waits for the rodent:

When placed in the burrow, the anticoagulant bait is stable; it takes effect after the rodent eats the bait.

Customized support:

Contact us for questions about best use practices, following the label, application equipment, or locating a Certified Applicator in your area.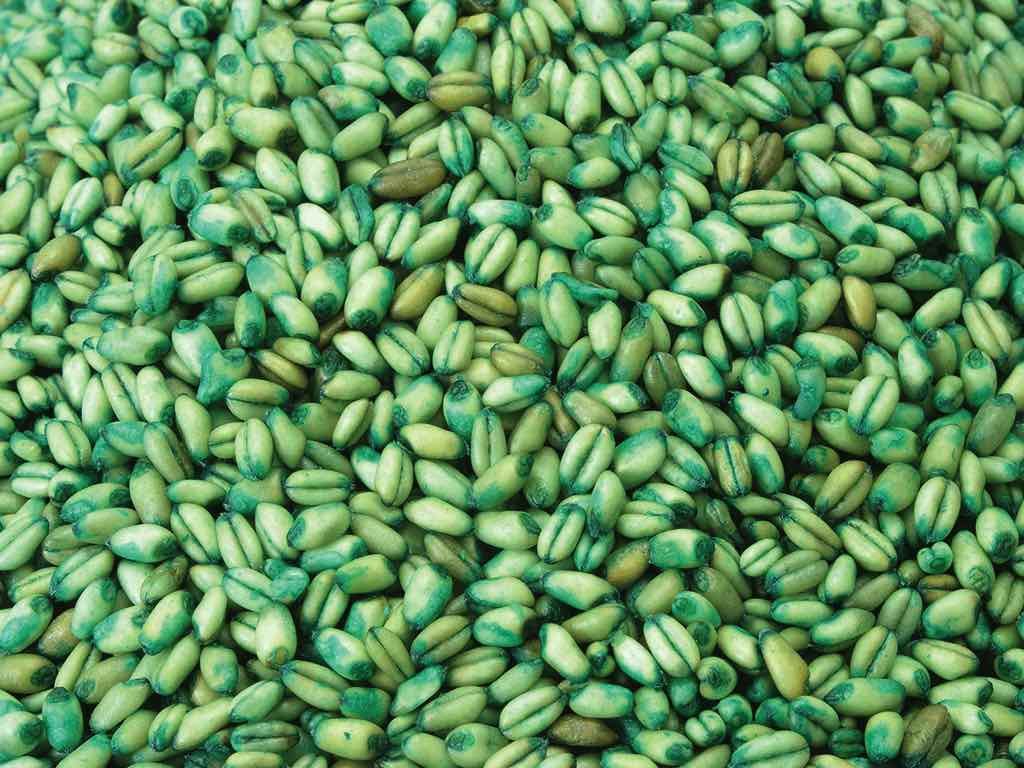 Rozol Prairie Dog Bait Product Details
Formulated with grain and chlorophacinone (50 ppm), a multi-feed anticoagulant rodenticide; Vitamin K1 is the antidote.
Available in 25 pound pails and 50 pound bags.

Coverage:

25 lb. pail: 200 1/4 cup burrow treatments or 7–10 acres of typical infestation.*
50 lb. bag: 400 1/4 cup burrow treatments or 14–20 acres of typical infestation.*
* Assuming 20–28 burrows per acre.

Type/appearance:

Blue-green kernels. Approximately 751 grain kernels per ounce or 12,000 kernels per pound of product.
EPA Reg. #7173-286.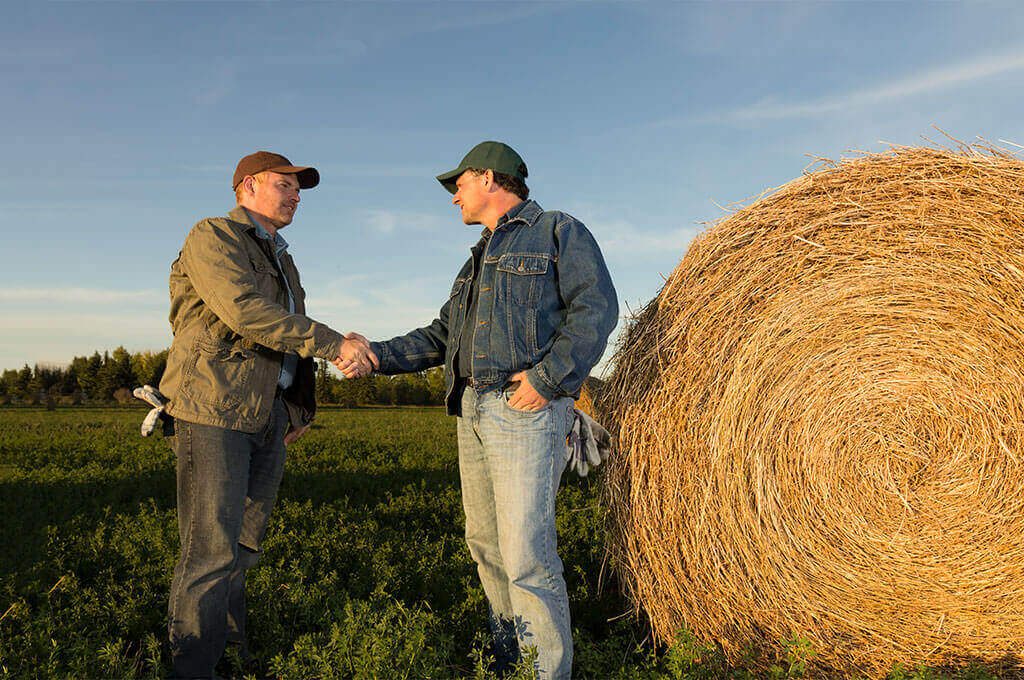 Rozol Prairie Dog Bait Stewardship
Black-tailed prairie dog management using Rozol Prairie Dog Bait must incorporate measures that protect non-target species from exposure. For more information on proper safeguards and risk mitigation, please see our Rozol Prairie Dog Bait Stewardship page.
More Information
Stewarding Resources for the Future
As part of our commitment to environmental stewardship, Liphatech is a proud member of the Ag Container Recycling Council. The ACRC collects and safely recycles the HDPE plastic jugs and pails from our ag, animal health and structural pest control products.