Rozol Pellets
Rozol® Pellets are an ideal choice for the control of Norway rats, mice and roof rats in and within 100 feet of man-made structures. Rozol weather-resistant paraffinized pellets hold up to conditions before and after snow pack. They are formulated with chlorophacinone, a multi-feed anticoagulant invented by Liphatech and used for over 50 years.
House Mouse
Norway Rat
Roof Rat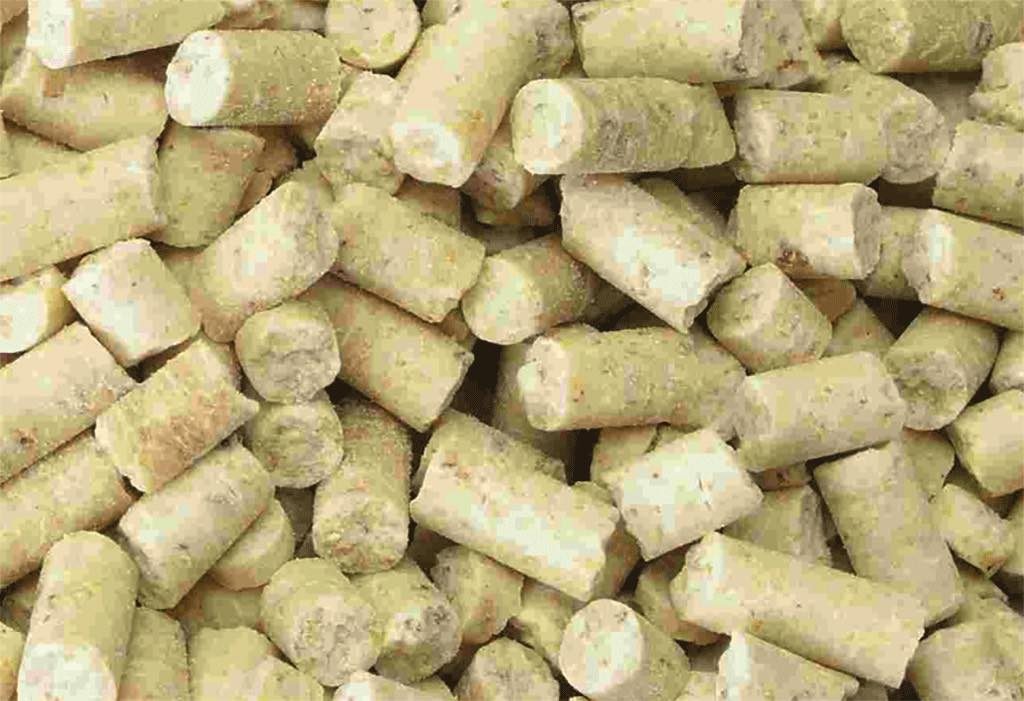 Product Details
Active ingredient: Formulated with chlorophacinone (50 ppm), a multi-feed anticoagulant rodenticide; Vitamin K1 is the antidote.
Type/appearance: Beige, 3/16" diameter (4.7 mm) pellet. Limited dust. Approximately 2,490 bait pellets per pound of product.
Coverage:

Rats: 50–200 burrows or bait station placements (4–16 oz. per placement)
Mice: 400–3,200 burrows or bait station placements (0.25–2 oz. per placement)

Available in 50 pound bags.
EPA Reg. #7173-151.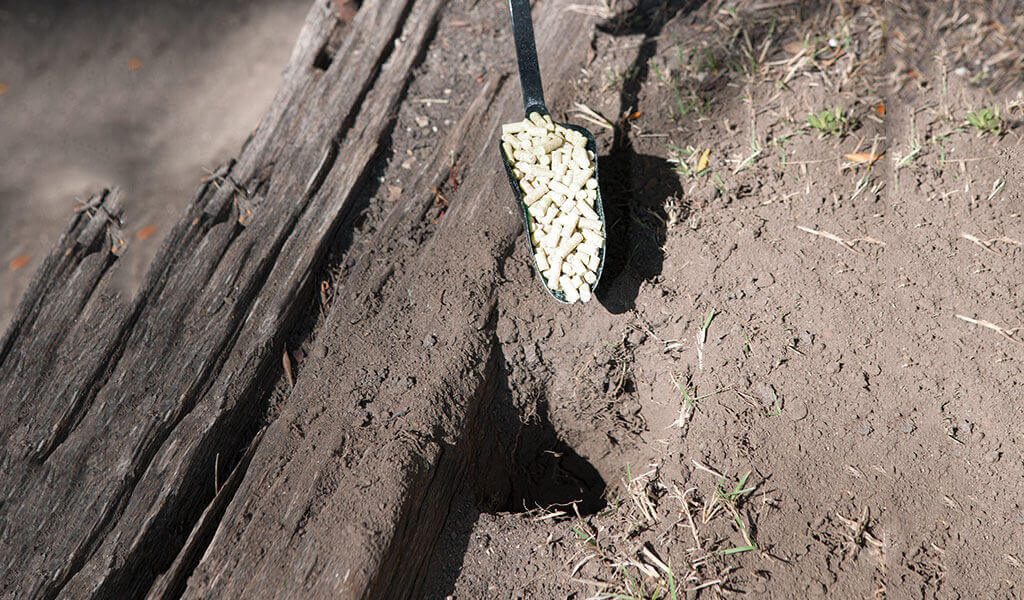 Label Highlights/Best Practices
When burrow baiting, check treated areas daily to make sure the rodenticide has not been pushed out of the burrows.
Contaminated or spoiled bait should be replaced immediately.
Maintain a consistent and steady supply of rodenticide until rodent feeding stops.
Because Norway/roof rat infestations may occur in areas farther than 100 feet from buildings and man-made structures when the rodents have ample supplies of food and cover, efforts should be made to remove food trash, garbage, clutter, and debris.
If reinfestation does occur, repeat treatment.
For a continuous infestation, set up permanent bait stations and replenish Rozol pellets as needed.
Stewarding Resources for the Future
As part of our commitment to environmental stewardship, Liphatech is a proud member of the Ag Container Recycling Council. The ACRC collects and safely recycles the HDPE plastic jugs and pails from our ag, animal health and structural pest control products.