Rozol Pellets – for use on Artichokes with CA SLN 060006
Rozol® Pellets for the Control of California Voles in Artichoke Fields are an ideal choice when chlorophacinone-treated bracts are not available. Rozol Pellets are paraffinized and weather-resistant so they hold up to coastal humidity, rainfall and irrigation. They are formulated with chlorophacinone, a multi-feed anticoagulant invented by Liphatech and used for over 50 years.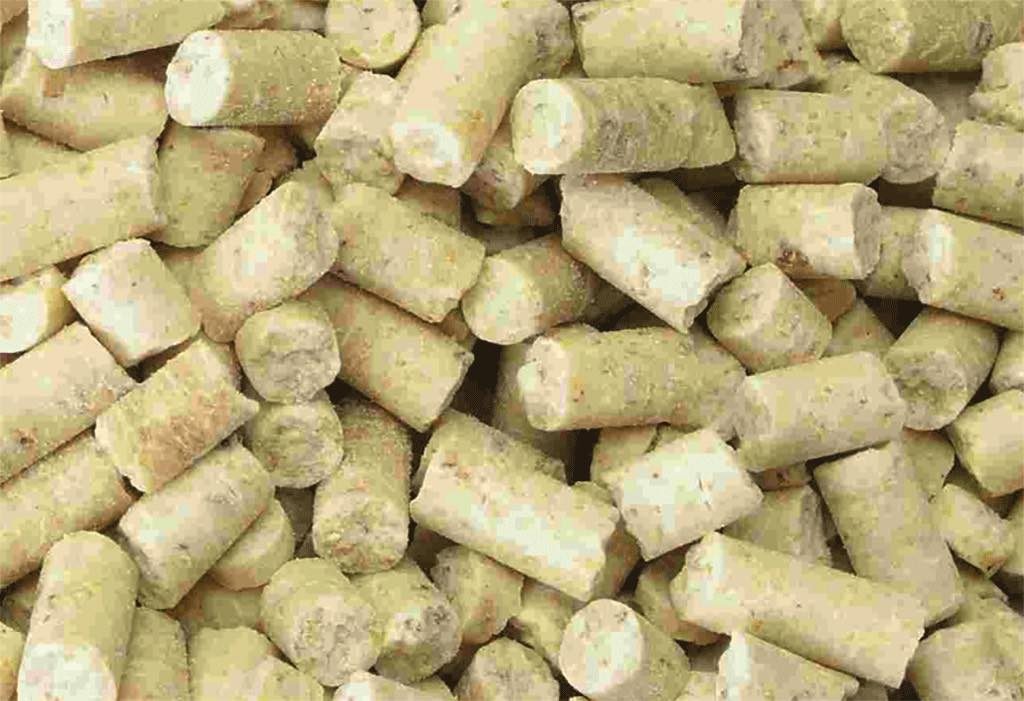 Product Details
Active ingredient: Formulated with chlorophacinone (50 ppm), a multi-feed anticoagulant rodenticide; Vitamin K1 is the antidote.
Bulk density: 44 lbs./cubic foot (0.71 g/ml).
Type/appearance: Beige, 3/16" diameter (4.7 mm) pellet. Limited dust. Approximately 2,490 bait pellets per pound of product.
Coverage: Approximately 4,530 plants at 5 grams per plant; approximately 5,660 plants at 4 grams per plant; approximately 7,550 plants at 3 grams per plant.
Available in 50 pound bags.
EPA Reg. #7173-151.
CA SLN No. CA-060006
Label Highlights/Best Practices
Use

only during the period from October through March

if artichoke bracts are not available.
Place about 3–5 grams of bait (approximately 1 level tablespoon) per artichoke plant, on bare ground in infested areas.
Apply bait near vole burrow openings or runways located between artichoke plants. Be careful to place bait so that it does not directly contact any part of the artichoke plant.
If necessary, make second and third applications at 21 day intervals.
Repeat the treatment regimen after 60 days if needed.
Do not exceed 3 applications at minimum 21 day intervals.
Do not apply this product by any method not specified on this label.

Do not broadcast bait.

To reduce the potential for exposure to non-target animals and birds,

do not apply this bait for a period of 30 days before or after chopping or cut-back

of artichoke plants.
Stewarding Resources for the Future
As part of our commitment to environmental stewardship, Liphatech is a proud member of the Ag Container Recycling Council. The ACRC collects and safely recycles the HDPE plastic jugs and pails from our ag, animal health and structural pest control products.