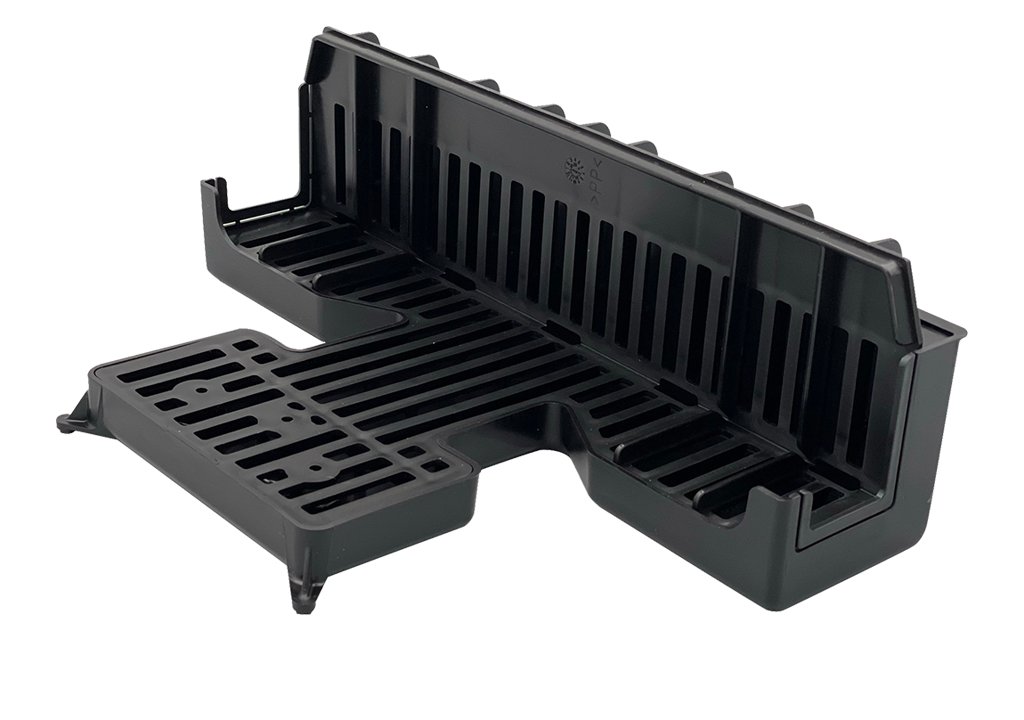 Aegis Risk Reducer
For use in Aegis-RP Bait Stations. The Aegis Risk Reducer is a bait station insert that can lessen the rodenticide crumb-out outside of an Aegis-RP bait station and reduce the risk of bait exposure to non-target animals on your farm. Purchase Risk Reducers inserts for your Aegis-RP stations today!
House Mouse
Norway Rat
Roof Rat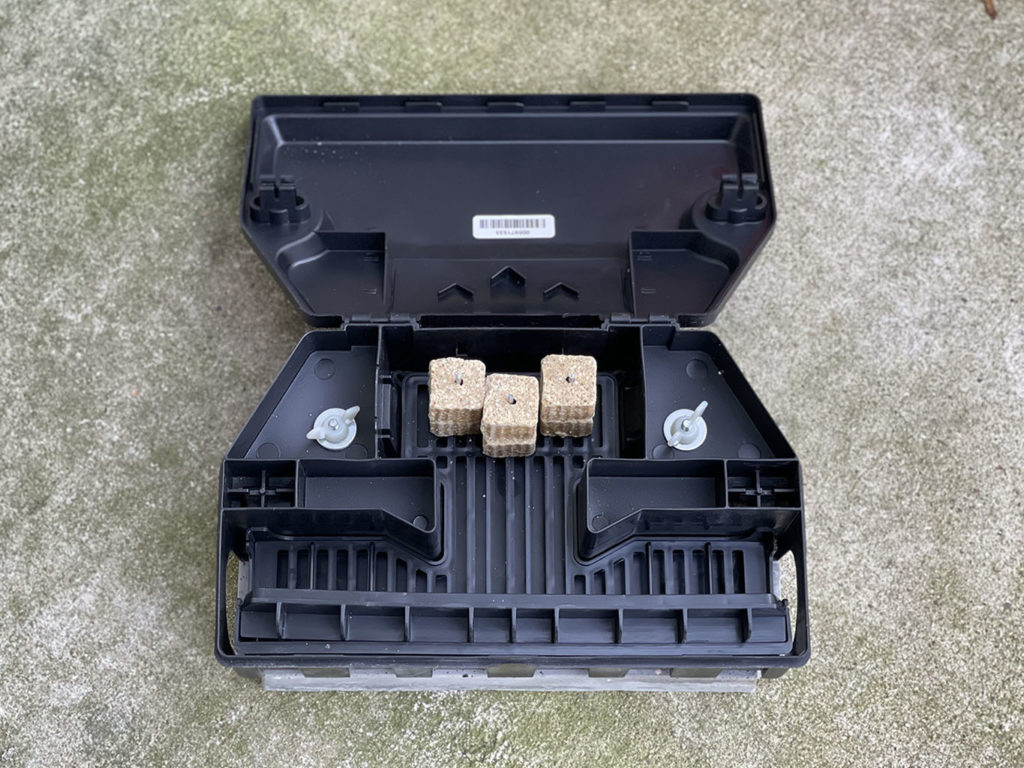 Risk Reducer Benefits
Barriers help brush crumbs from the underbelly of rodents before exiting and create another blockade to stop bait waste from leaving the station.
For mice: knock-outs create another barrier for crumbs. For rats: remove to enlarge entry/exit points.
Plugs Aegis-RP drain holes to reduce crumb out.
Removable grate allows you to easily clean the catch basin.
Can be used in vertically or horizontally placed Aegis-RP's.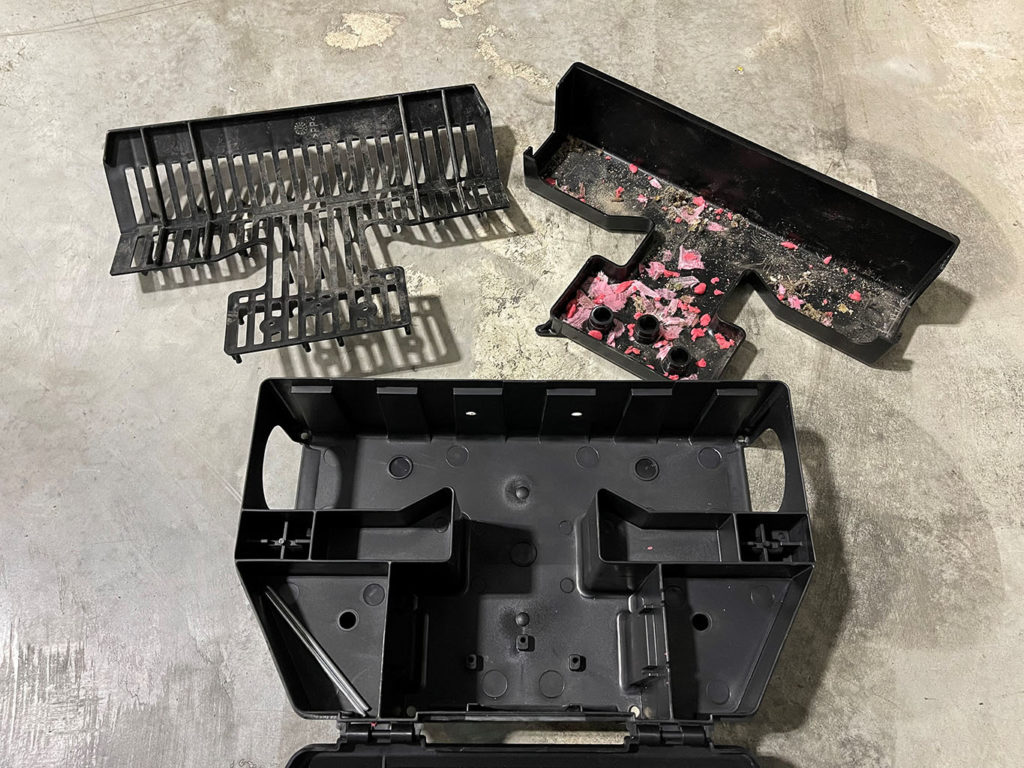 Increase Animal Welfare
Increase animal welfare in your operation by controlling rodents and reducing the risk of bait exposure.
Holds bait crumbs and paper shreds.
Helps prevent rodenticide crumb-out in your production operation.
Quickly clean out and service by removing from the station.
Catches waste in Aegis-RP's placed vertically or horizontally.
Aegis Risk Reducer Snapshot
What is the Risk Reducer? This is an insert ready to use for Aegis-RP bait stations that can lessen rodenticide crumb out on your production operation. Watch this video for a snapshot of its features and benefits.
Watch Video