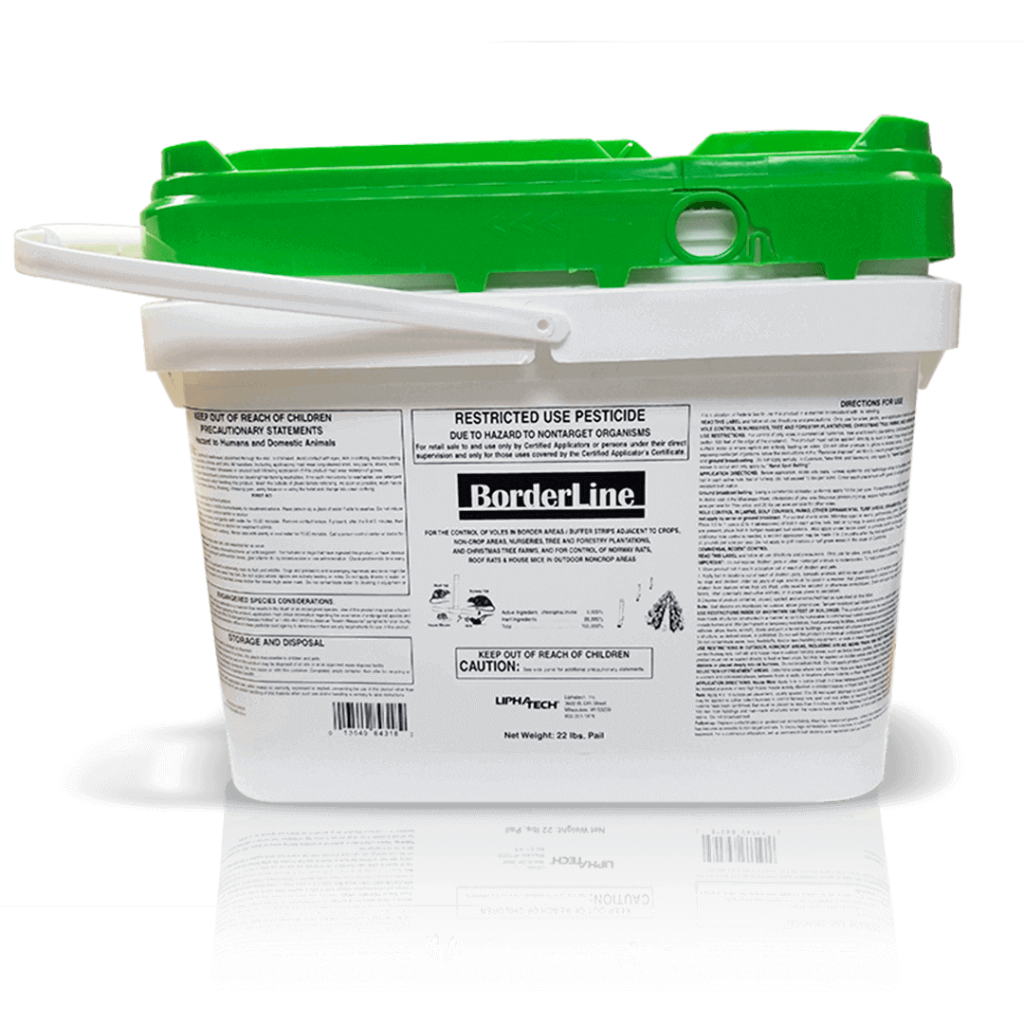 BorderLine Bait
BorderLine® bait is for the outdoor control of Norway rats, roof rats, house mice and voles. Its comprehensive label allows use beyond 100 feet of qualifying buildings and structures. Restricted Use Pesticide. Consult the product label for details.
House Mouse
Norway Rat
Roof Rat
Vole
Restricted Use Pesticide
BorderLine is a restricted use product for use only by certified applicators or persons under their direct supervision. It is registered in AL, AZ, CA, CO, FL, HI, IA, ID, IL, IN, KS, MA, MI, MN, MO, MT, NE, NV, NC, ND, OK, OR, PA, SD, TX, UT, WA and WI. It is the responsibility of the user to read and follow all label directions.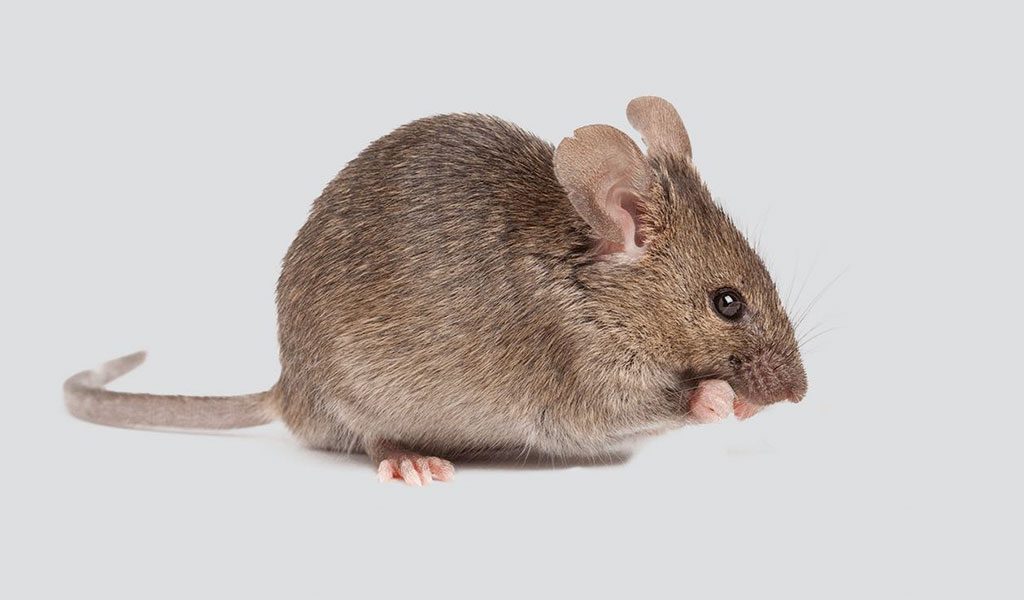 Why BorderLine?
BorderLine bait should be kept out of reach of children, pets, domestic animals, and non-target wildlife, or in tamper-resistant bait stations.
Weather-resistant paraffinized pellets hold up to rain and irrigated conditions.
Use BorderLine to control Norway rats, roof rats, house mice and voles in and within 100 feet of man-made structures.
Weather-resistant BorderLine can be used in bait stations for Norway rat, roof rat and house mouse control in outdoor non-crop areas.
Use for vole control in border areas/buffer strips adjacent to crops, within 100 feet of the edge of the cropland.
Can be hand spot applied for vole control in lawns, golf courses, parks and for other ornamental turf/landscape areas.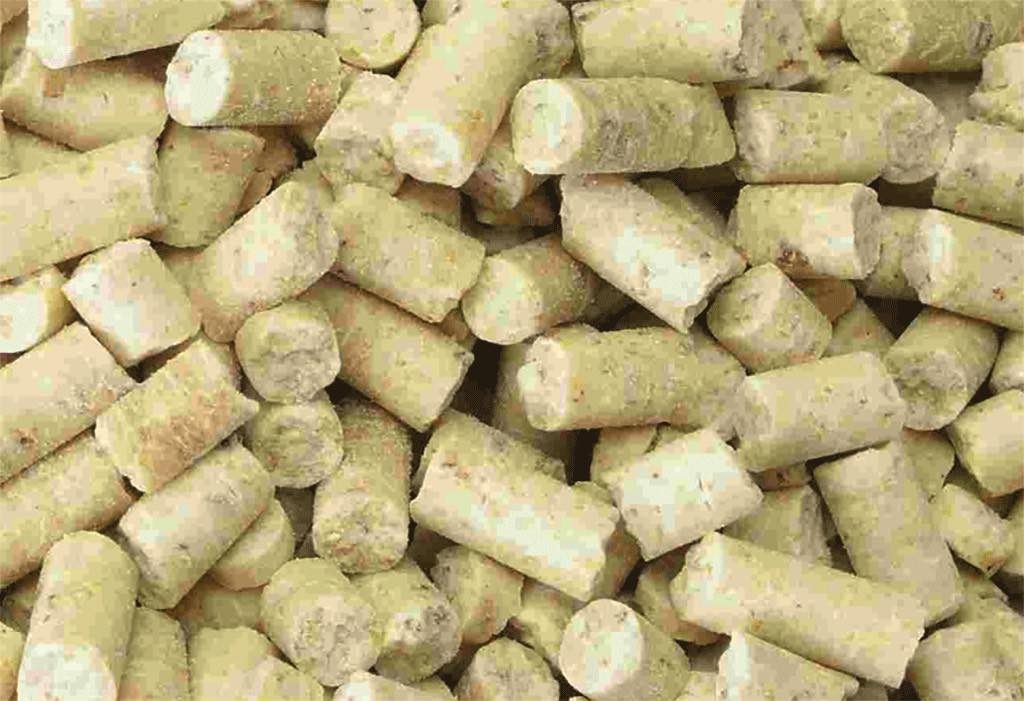 Product Details
Active Ingredient: 50 ppm chlorophacinone, a multi-feed anticoagulant rodenticide.
Vitamin K1 is the antidote.
Available in 22 lb. pails.
Stewarding Resources for the Future
As part of our commitment to environmental stewardship, Liphatech is a proud member of the Ag Container Recycling Council. The ACRC collects and safely recycles the HDPE plastic jugs and pails from our ag, animal health and structural pest control products.