Rat & Mouse Attractant
Rat & Mouse Attractant™ is a non-toxic soft bait designed for monitoring activity or attracting rodents. It contains no active ingredient but is made with highly-attractive food-grade oils and grains. It is based on the same formula as FirstStrike® Soft Bait, and does not contain an active ingredient.
House Mouse
Norway Rat
Roof Rat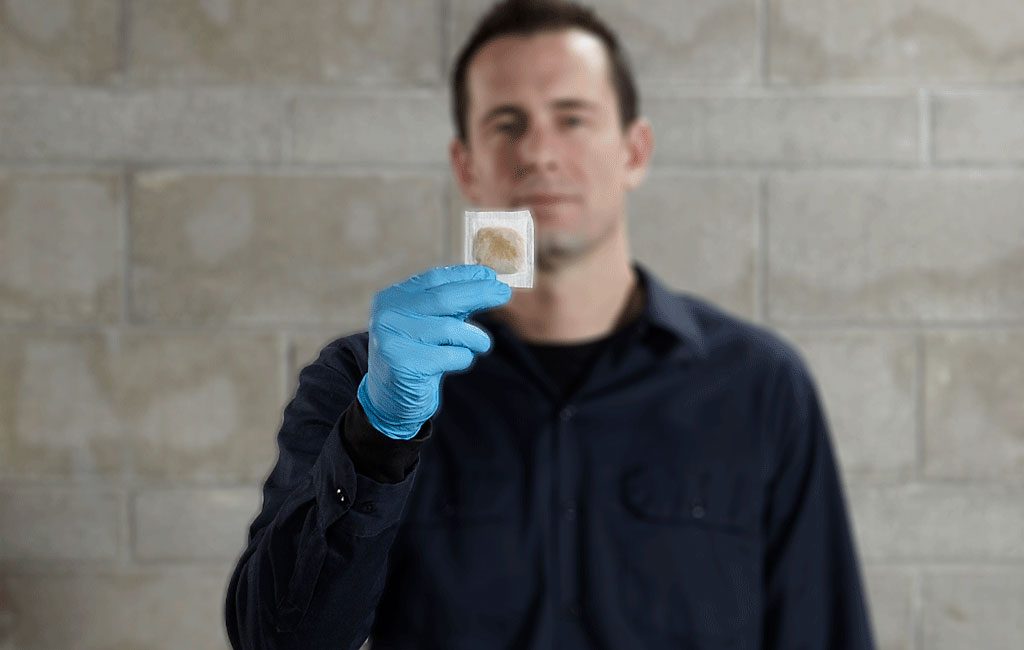 Why Rat & Mouse Attractant?
Since it contains no active ingredient, it is safe to use and will not cause any secondary poisoning.
Highly attractive, even when competing food is available.
Use as an attractant in snap traps.
Can be used for monitoring activity in and around commercial, industrial, agricultural, and residential facilities.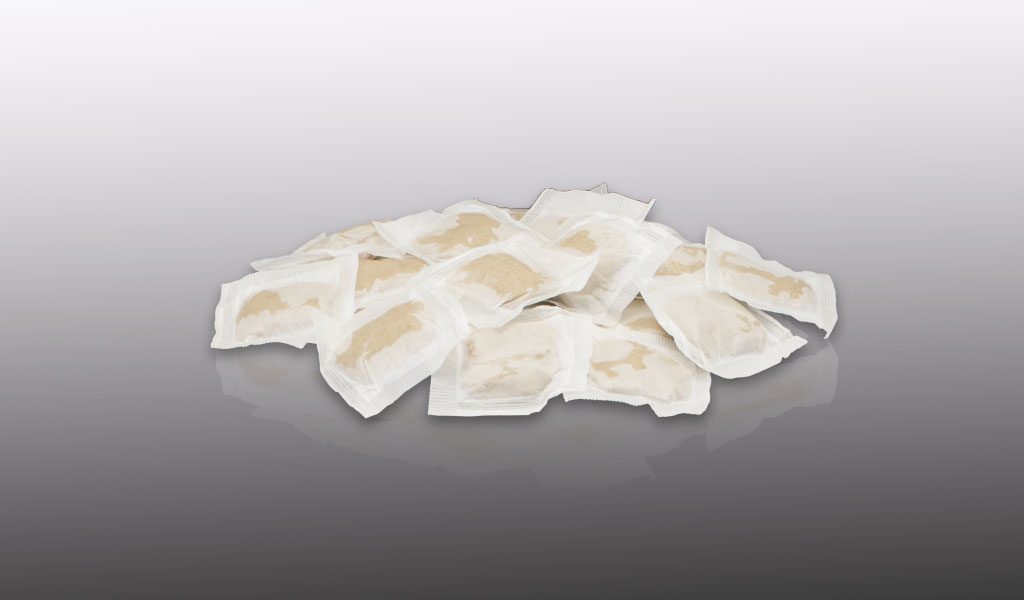 Product Details
Based on the same great formula found in FirstStrike® Soft Bait.
Remove from pouch for flexible application.
Available in 10g pouches (8 lb. pail).
Stewarding Resources for the Future
As part of our commitment to environmental stewardship, Liphatech is a proud member of the Ag Container Recycling Council. The ACRC collects and safely recycles the HDPE plastic jugs and pails from our ag, animal health and structural pest control products.