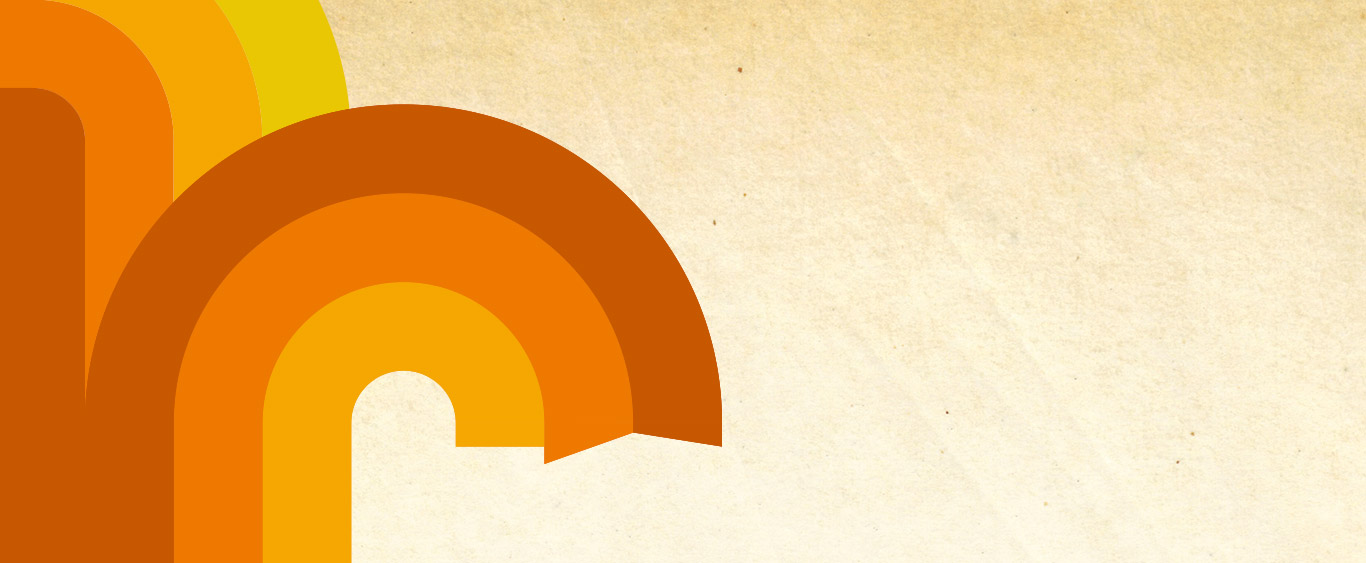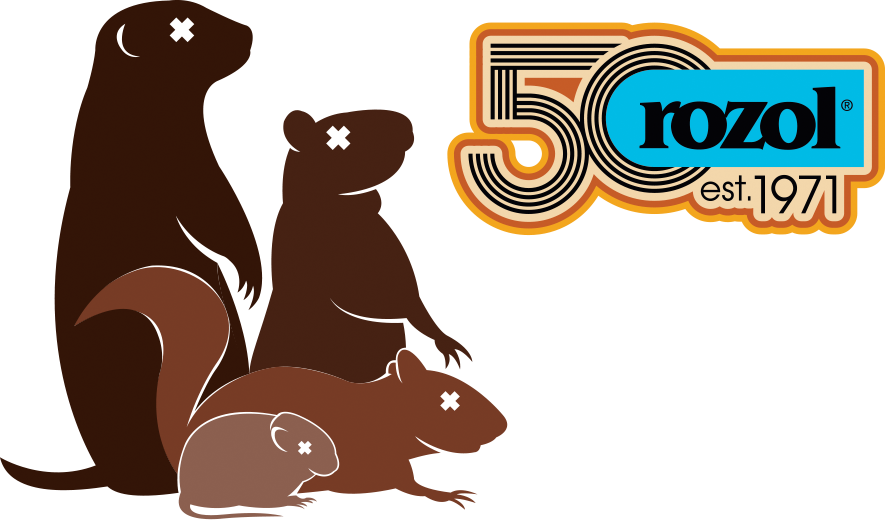 Welcome Back to the
Future of Rodent Control!
A blast from the past…and future! Rozol's rodent control products are as forward thinking today as they were when they came on the farm and ranch scene 50 years ago during an era of great change and technical innovation. Join us for a groovy celebration of Rozol's long-standing role in the ag farming community.
50 Years of Killer Hits
Farm communities have relied on Rozol's list of hit singles to help manage ground squirrels, prairie dogs, pocket gophers and voles on farms and ranches for decades. If you have a tough rodent problem, you know Rozol can handle it. New to Rozol? Now's your chance to learn more about these far out products.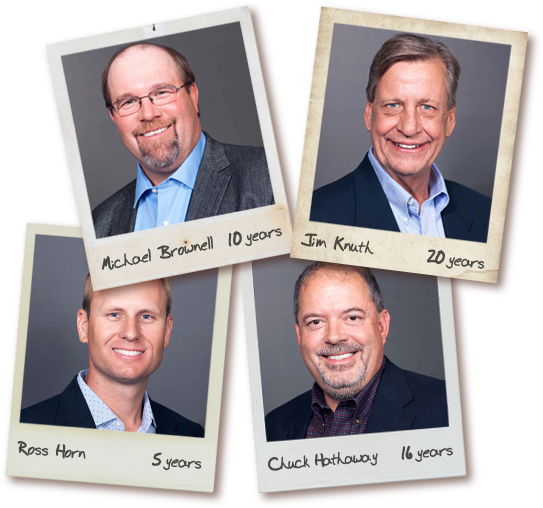 Meet These Cool Cats
With over 50 years of combined knowledge and experience, the most knowledgeable agricultural rodent control team in the industry is here to help you with your toughest rodent challenges – they have truly seen it all! What makes these cats especially cool is their technical expertise in the field. Let them walk your field with you to figure out the best approach to solving your rodent issue.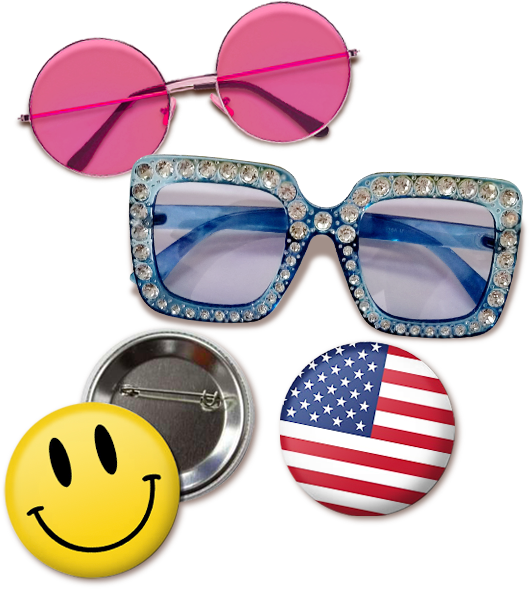 Out of Sight Collaboration
Hip to what helps farmers succeed, the Rozol team burrows deep to find reliable solutions to the rodent problems affecting your operation. They are experienced and intuitive to the farm and ranch environment. This first-hand knowledge helps the Rozol team collaborate with you to troubleshoot and implement Rozol solutions for the most challenging rodent problems facing your operation. This hands-on service approach has worked for farm businesses since the beginning…and it can work for you too!
Already a Rozol fan?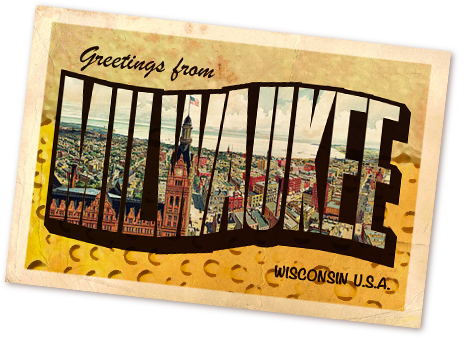 We're an American Brand
When you think of American brands, you likely think about exceptional quality and toughness. Rozol, manufactured in the USA, has been the go-to rodent control product that's worked for U.S. farmers through 50 years of climate shifts, droughts and industry-changing technologies.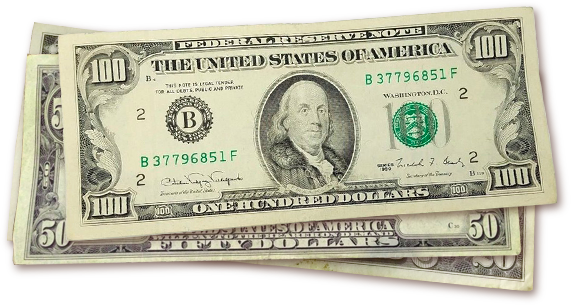 Rozol Rockin' Rebate
We're stoked to give you your rebate. Just complete this form.
Tell Us Your Rozol Story for
Some Far Out Swag
We want to hear from you! Whether it's helping protect your crop, taking out a bad infestation, seeing results, or relying on Rozol for many generations…we want to know.
Tell us about your positive experience with any Rozol product, and we'll send you a limited-edition t-shirt!